TOMBSTALKER to release new 7-inch EP via Boris Records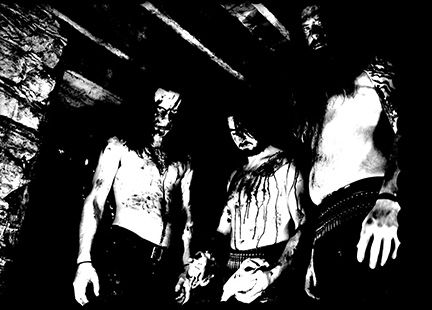 Lexington, Kentucky-based trio TOMBSTALKER will unleash a 7-inch platter of insanity later this month.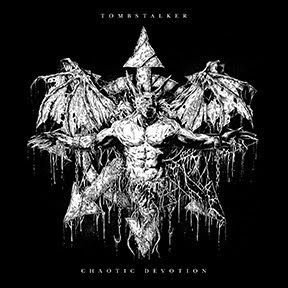 Boris Records will release "Chaotic Devotion" on September 19. The EP features two new songs – "Scared to Death" and "Treads of War."
Established in 2008, these champions of chaos have been harnessing their unique blend of Black and Death Metal fury and are prepared to conquer all in their path. Following a string EP's, demos and splits, Chaotic Devotion is the follow up EP to their 2015 debut full-length Black Crusades and features two brand new molten slabs of war crushing death musick.
The EP will be available on vinyl and digital formats. Vinyl orders come with a free digital download.
Line up:
Defiler – Bass
Conqueror Horus – Guitars, Vocals
Basilisk – Drums