Mais Três Novas Confirmações Para O Vagos Metal Fest
Foram revelados mais três nomes para a próxima edição do Vagos Metal Fest. Os finlandeses Ensiferum e os nossos Serrabulho e Invoke. O cartaz está longe de estar finalizado mas abaixo já se fica com uma boa ideia com os nomes envolvidos.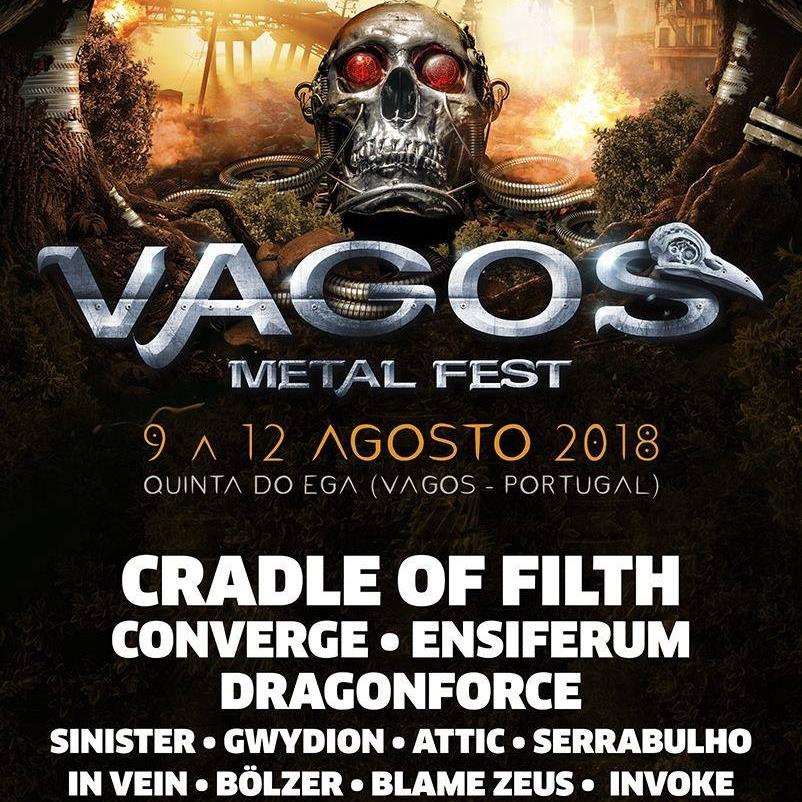 Support World Of Metal
Become a Patron!
New WOM Android APP – Read All Our Issues for free!
World Of Metal Magazine – Out Now
Download It Here!