Turkish black metallers Zifir to release new album on Duplicate Records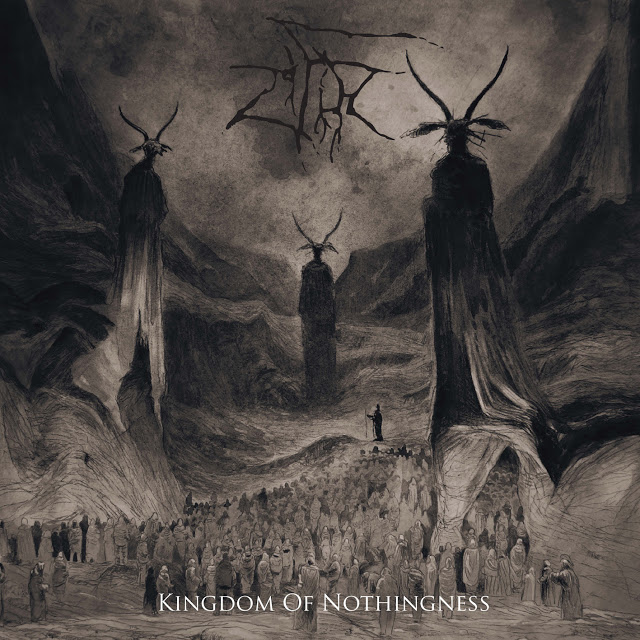 Turkish black metallers Zifir have signed with norwegian label Duplicate Records and announced that their third full-length, "Kingdom Of Nothigness", will be released in late spring / early summer of 2017, both in CD and LP format. Artwork was created by russian artist Vergvoktre.
Zifir have existed for more than a decade in the far confines of the underground, releasing two full-lengths and one split album with Cult Of Erinyes. Now, with their third album ready to be unleashed via Duplicate Records, the turkish two-piece have crafted a unique piece of darkness.
Skillfully blending eastern and scandinavian influences into their very own sound, Zifir evoke haunting imagery within the listeners mind. Having carefully honed their craftmanship over the years, they have effortlessly created an album that is diverse without losing its sense of direction.
The occasional sacral chanting adds a unique flavour whilst the organic production lends the album a timeless quality.
As opposed to the standard «hail Satan» perspective, lyrically "Kingdom Of Nothingness" is a condemnation of all manmade religion, seen from a turkish view. Several songs, like album highlight "769", deal with actual events, or rather horrors that took place in the name of religion.
With "Kingdom Of Nothingness", Zifir deliver one of the truly stand-out black metal releases of 2017. The beast has awoken.