Vhäldemar new song, tracklist & cover art for imminent EP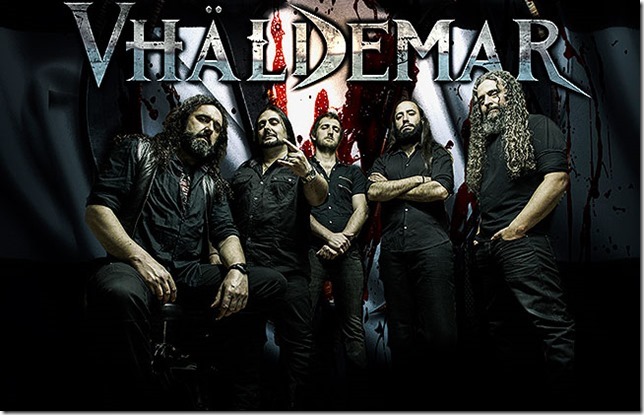 Entitled "Old King's Visions", this new EP is an appetizer directed only to the most diehard fans of the band. Only 600 copies made & contaning 5 songs, this is detined to be a collector's item in no time!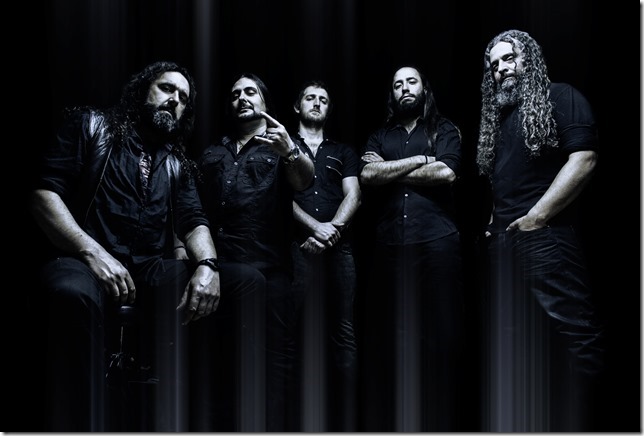 Vhäldemar is currently working on a video-clip of the song "1366 (Old King's Visions Part V)" which is expected by the end of April, just a few days before the release of this EP, scheduled for May 4th and whose presentation will happen at Bilborock in Bilbao on 12th of May. All this will preceded by the re-issue of their two first albums "Fight to the End + I Made my Own Hell" on a 2-CD, also through Fighter Records, on 21st of April.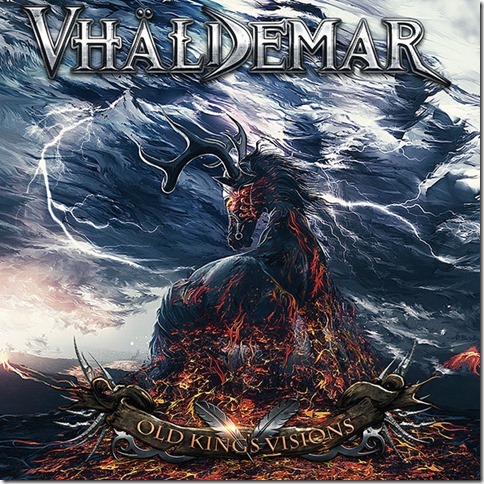 Tracklist for "Old King's Visions" EP is as follows:
1. 1366 (Old King´s Visions Part V)
2. I Will Stand Forever
3. Intro
4. Howling at the Moon
5. Gorgar (Helloween cover)
Release date for "Old King's Visions" will be May 4th through Fighter Records on limited Digipack mini-CD. You can visit
Vhäldemar
's official Facebook here:
www.facebook.com/VhaldemarOficial
and listen to an advance song entitled "Howling at the Moon" below