Voice Of Ruin Share Music Video For "Snakes In My Head"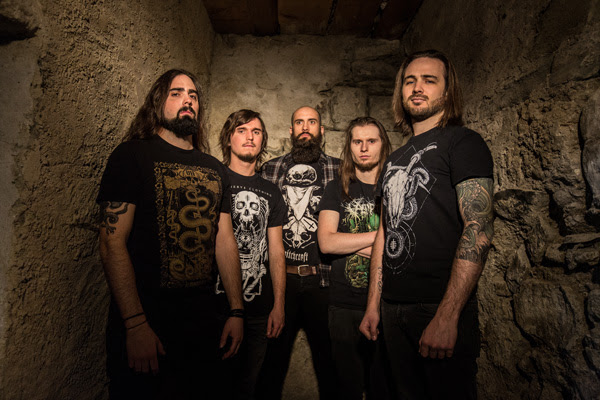 Swiss melodic death metal group Voice Of Ruin have just shared a video for their new song "Snakes In My Head". The song is off the band's upcoming third full-length album "Purge And Purify", which is set for release on May 12th via Tenacity Music.
Watch the video directed by Brice Hincker below.
The new album was produced, recorded and mixed in Cardiff (UK) by Romesh Dodangoda (Motörhead, BMTH, Sylosis…), mastered by Jens Bogren (Amon Amarth, Arch Enemy, Opeth…) and features the artwork of Travis Smith (Soilwork, Opeth, Katatonia…).
Support World Of Metal