War Curse Reveal New Music And New Members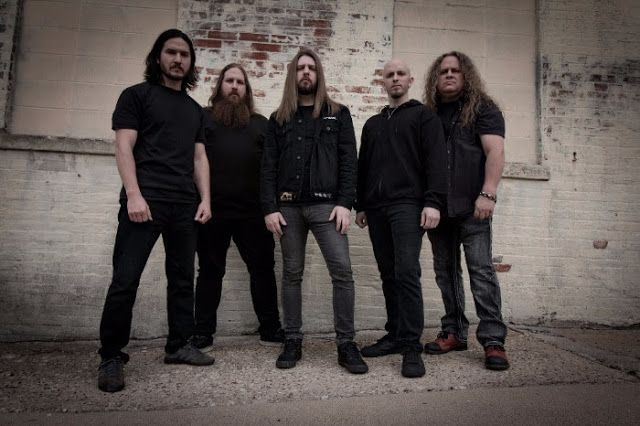 Ohio thrashers WAR CURSE are pleased to announce that bassist Jason Viebrooks (Heathen/Grip Inc) and vocalist Blaine Goron have joined the band as permanent members. The group has already started to record new music and have revealed a short trailer video for the song "Serpent."
View the trailer for "Serpent" here:
Guitarist Justin Roth commented "We are damn proud of the way the new album is shaping up. We've taken our musicianship and song writing to another level since the release of "Final Days", and really pushed ourselves and each other to step outside of our comfort zones. It finally feels like we're firing on all cylinders with the current line up and we hope the fans agree when they get their hands on this stuff."
In further news the band has also announced that they have been confirmed to play Full Terror Assault Fest and will be touring Europe later this year with Solstice.
To listen to more War Curse or to purchase their EP Final Days visit warcurse.com
Support World Of Metal