Wind Rose: "The Wolves' Call" Lyric Video Released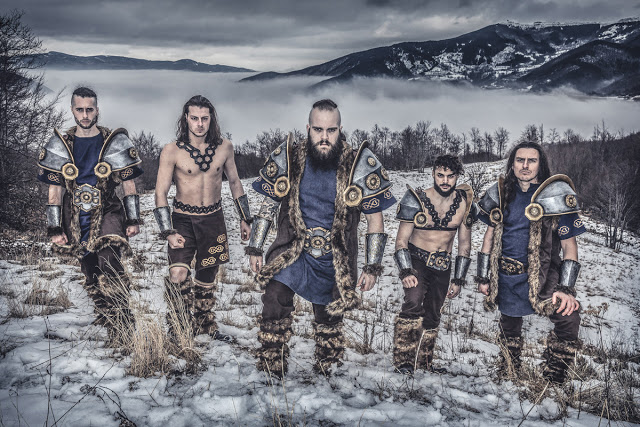 The folk/power metal band Wind Rose just released a lyric video for the
track "The Wolves' Call" from their new album "Stonehymn". The album
will be released on May 26th in Europe and North America through Inner Wound Recordings.
Having toured with bands like Wintersun, Eluveitie and Ensiferum, and
with two successful albums under their belt, Wind Rose are ready to take
things to the next level with the release of their third album
"Stonehymn", an album filled by the epic, powerful and folk inspired
brand of power metal the band is known for.
"Stonehymn" was mixed and mastered by Simone Mularoni [DGM, Ancient
Bards, Secret Sphere] and the artwork was created by Jan Yrlund
[Apocalyptica, Korpiklaani, Tyr].
Support World Of Metal