WOM Features – Complete Failure / Good Tiger / Almanac
Complete Failure stream violent new track of forthcoming album
COMPLETE FAILURE are releasing the next forceful track taken from their forthcoming album, 'Crossburner', which has been scheduled for release on October 27th.
The song "Oath of Unbecoming" is now streaming below
COMPLETE FAILURE have previously revealed the cover artwork and the track list for 'Crossburner', which has been created by vocalist Joe Mack.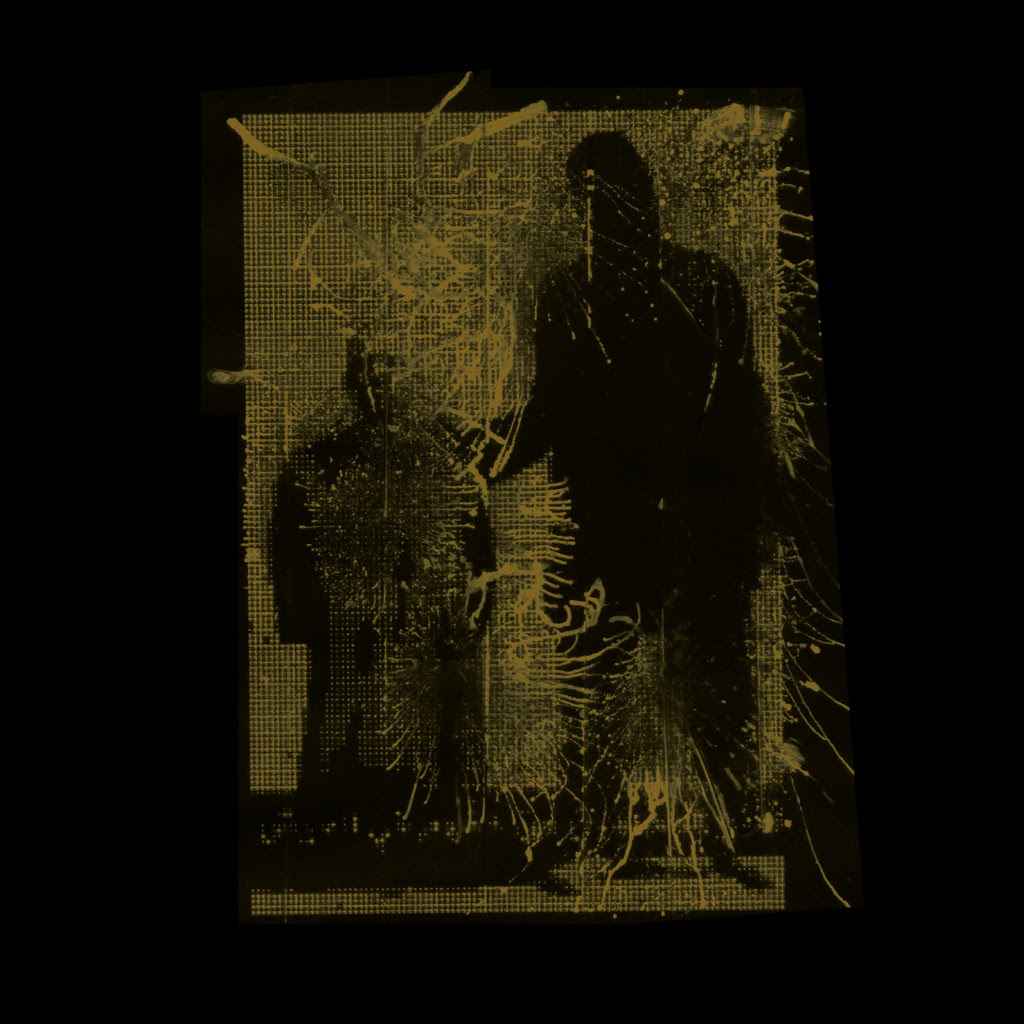 Track-list
1. Schadenfreude
2. Bimoral Narcotic
3. Man-made Maker
4. Suicide Screed of Total Invincibility
5. I Am the Gun
6. Rat Heart
7. Curse of Birth
8. Demise of the Underdog
9. Fist First, Second to None
10. Flight of the Head Case
11. Soft White and Paid for
12. Oath of Unbecoming
13. Misuse Abuse Reuse
14. A List with Names on It
With their fourth full-length, 'Crossburner', COMPLETE FAILURE transform raging anger into music. The band from Pittsburgh, Pennsylvania balances skilfully on the sharp edge between punk and grindcore, while delivering a ripping DIY driven sound of destruction. This sonic tour de force fuses ferocious speed and bitter aggression into a violent, iconoclastic stance.
GOOD TIGER launches new single 'Blueshift'
On February 9th, GOOD TIGER will release their sophomore full-length, 'We Will All Be Gone', via Blacklight Media/Metal Blade Records. For a preview of the album, the new single, 'Blueshift' (which was premiered on BBC's Radio1 Rock Show October 1st!), can be heard now below:
GOOD TIGER comments: "The response to 'Devil' has been amazing and we are excited for people to hear another part of the album. We'll be playing a whole bunch of new material at all forthcoming shows, we've been having a lot of fun playing these songs live."
ALMANAC – release first single, video and start pre-order
ALMANAC – the new band of Victor Smolski (ex-RAGE) – recently announced the release date of their sophomore record titled »Kingslayer«, which is scheduled for a November 24th, 2017 release via Nuclear Blast. To bridge the gap between now and the release, ALMANAC have launched the first single off of their new album entitled 'Losing My Mind'!
ALMANAC mastermind Victor Smolski comments: "This song is a new chapter for ALMANAC. It's a mixture of different vocal styles, heavy and groovy drop tuning guitar riffs and orchestral power with catchy melodies! It was a lot of fun to try new things when producing the new songs and it was well worth it!"
The music video for the new single 'Losing My Mind' can be viewed below
Victor spoke about the video: "When we discussed filming our new music video 'Losing My Mind' at a Moravian castle,  I had no idea that we would have the entire newly renovated area of a huge baroque mansion, including its unique French-style park at our disposal. For every band, the size of the stage is very important, and here I found myself completely taken aback. We could choose any of the dozens of rooms and adjust it according to our needs. We started filming early in the morning and ended long after midnight. But the result is more a short film than a music video. All thanks to the truly amazing film location – Holesov chateau."
Screenwriter and director Marek Dobes says: "It is always good to know the members of the band as well as possible before shooting. I have been working with Victor since he collaborated with RAGE. We shot together the clip for '21' which installed them back to the first music video league. Later I was in charge of presenting ALMANAC in a short promotional documentary made during one of their first international concerts. at which time I had the opportunity to get acquainted with the other members of the group. Even then, I realised they were personalities I can show in a music video not only as a musicians but also as actors, which is not as common as you would think. A dramatic role cannot be played by everyone. And whenever you build a story around the members of a group, you take a risk. But I'm glad I decided to do it, all four members of ALMANAC were born for the camera and film lights."
Pavel Plch who plays the lead role of deceived husband, who also choreographed the fight scenes, said:"In the past, I've had the opportunity to collaborate on video clips such as NIGHTWISH – 'Sleeping Sun', and I've fully exploited my previous experiences for the ALMANAC music video. I was surprised by the fact that the cameraman decided to record the duel scene with a distortion lens, which we had to adapt to the whole concept of a duel. The result, however, is worth the work. For me this ALMANAC music video belongs within the top ten projects that I could ever help on as a choreographer. Maybe even in the top five due to the fact that only one single sword broke in my hand, despite all the increased fighting efforts in the battle scene."
Support World Of Metal
Become a Patron!
World Of Metal Magazine – Out Now
Download It Here!