WOM Features – Crippled Black Phoenix / Hamferð / Mystic Prophecy
Crippled Black Phoenix release cover-track and details of new EP
CRIPPLED BLACK PHOENIX will officially release the EP, 'Horrific Honorifics', which contains six cover-versions (and has previously been made available in small numbers via the band's website) on March 9th, 2018.   The eclectic UK rockers are now streaming their stunning take on THE SENSATIONAL ALEX HARVEY BAND classic "The Faith Healer" below:
Mastermind Justin Greaves comments: "I used to watch the 'Old Grey Whistle Test' when I was young and I came across the ALEX HARVEY BAND on there. They did a great version on 'Give My Compliments To The Chef', which for years I forced upon the rest of the band when on tour. 'The Faith Healer' seamed to make sense when thinking of songs to cover. I'm glad it turned out ok. With James Ray on guest vocals, it gets an even darker edge. I'm thinking of adopting Zal Cleminson's make up on stage for the next tour."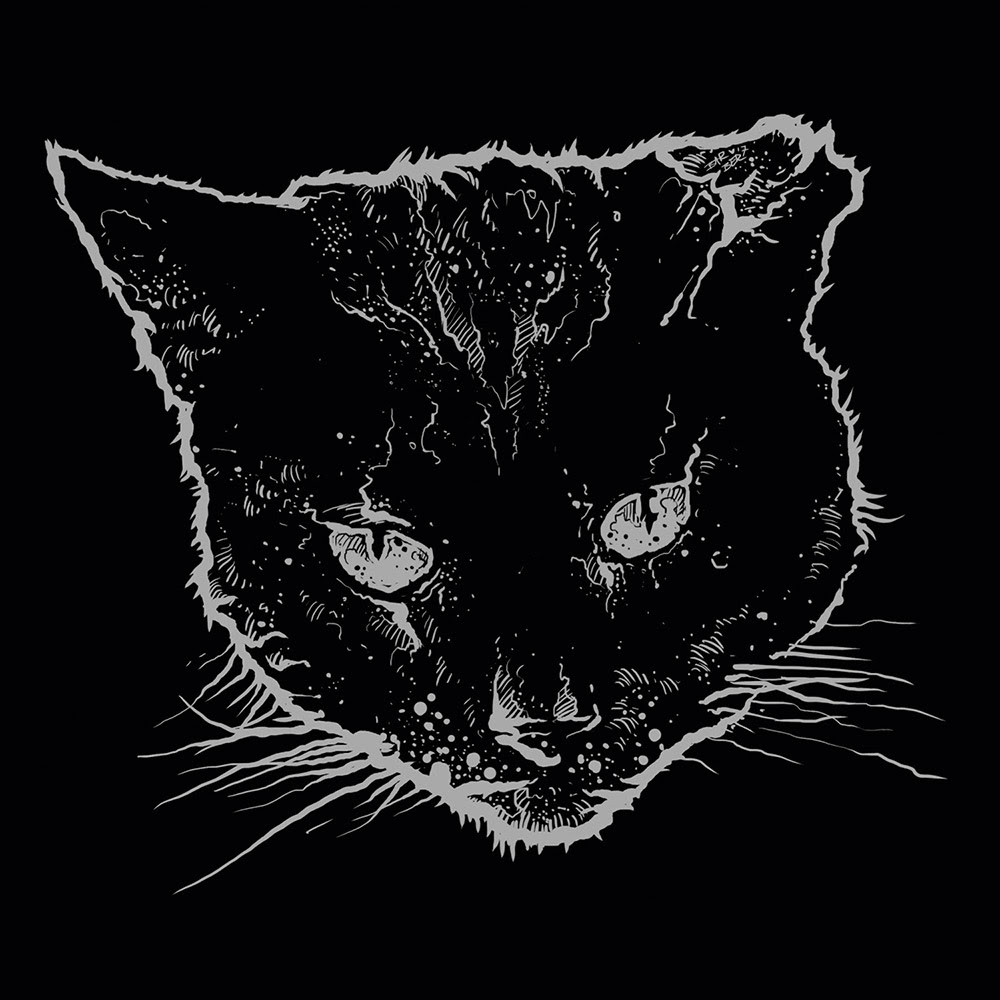 Track-list
1. False Spring (ARBOURETUM)
2. The Golden Boy Swallowed By The Sea (SWANS)
3. Will-O-The-Wisp (MAGNOLIA ELECTRIC CO)
4. Victory (NO MEANS NO)
5. In Bad Dreams (THE GOD MACHINE)
6. The Faith Healer (THE SENSATIONAL ALEX HARVEY BAND)
Bands paying tribute to their personal favourites and influences can easily fall victim of two major traps: either slavishly copying the original out of an overdose of respect or twisting a classic into something beyond recognition and failing to capture the essence of a track.  CRIPPLED BLACK PHOENIX have elegantly avoided such pitfalls as the UK rockers pay homage to great artists and classic songs with all due respect on their previously self-released EP, 'Horrific Honorifics', while making those tracks their own in sound and spirit without compromising the integrity of the original masterpieces.
Although CRIPPLED BLACK PHOENIX are visiting such a wide range of diverse artists such as SWANS, NO MEANS NO, and THE SENSATIONAL ALEX HARVEY BAND for example, all songs are closely bound together by a subtle undercurrent of despair and deep melancholy.  This touch of darkness comes hardly as a surprise, when taking into account that mastermind Justin Greaves has previously gone public about his personal fight against severe depression. Similar dark themes and traits have already been a hallmark of the UK rockers' latest full-length, 'Bronze' (2016).
Hamferð releases third single 'Stygd'
Doomster Hamferð from the Faroe Islands will release their new album 'Támsins likam' this Friday, January 12th, via Metal Blade Records. The band has now released the third single taken off 'Támsins likam', you can watch it below:
Surf over tometalblade.com/hamferd to watch the lyric video for the first single 'Hon syndrast' as well as the production video for the 2nd single 'Frosthvarv'! Make sure to check out the pre-order section, you can purchase 'Támsins likam' in the following formats:
–jewelcase-CD
–180g black vinyl
–dark grey marbled vinyl (EU exclusive – limited to 300 copies)
–pastel violet marbled vinyl (EU exclusive – limited to 200 copies)
–milky clear vinyl (EU exclusive – limited to 200 copies)
–transparent blue vinyl (TUTL exclusive – limited to 100 copies)
–light grey black marbled vinyl (US exclusive – limited to 200 copies)
Roughly translated as 'Body of the mist', 'Támsins likam' is an attempt to create the most intriguing, honest and unique Hamferð experience yet. It is nothing less than a pinnacle; a culmination of many years of refining both sound and songwriting, spearheaded by a strong desire to keep progressing and expanding. This has resulted in an album bustling with elements ancient and familiar, violent and strange, earthen and spectral – all the while fiercely seeking to surprise and move the listener.
Once again recorded in Studio Bloch in the Faroe Islands, but this time mixed by the legendary Swedish sound wizard Daniel Bergstrand in his Dugout Productions studio, 'Támsins likam' exhibits a rawer and more mature version of the known Hamferð sound. The somewhat harsh and bare soundscape deliberately contrasts with the refined compositions, while at the same aligning with the increasingly honest and violent lyrical content.
"Faroese doom metal" is a powerful sound. Exclusive to this self-styled tag is Hamferð. For a near decade, the funeral dressed sextet has been casting a unique expression rooted in conceptual tragedy and intense, narrative doom metal.
Faroese history and folklore are mixed together with grand atmospheres, a trademark that has earned worldwide attraction. Stages at festivals such as Inferno, Midgardsblot, Tuska, Summer Breeze, Wacken and many more have been turned into funerary ceremonies. Touring with bands like Amorphis and Moonsorrow has further garnered the band a respected reputation due to strong yet solemn live performances.
The lyrical and conceptual approach is ambitious in scope. People are drawn to it, even though the band sings in their native tongue, Faroese. With a highly engaging idea concerning lyrics and songwriting, the hour has arrived to close a conceptual trilogy which commenced with the 2010 EP 'Vilst er síðsta fet', continued with the internationally acclaimed 2013 full-length album 'Evst', and is now concluded with 'Támsins likam'.
'Támsins likam' track listing:
01. Fylgisflog
02. Stygd
03. Tvístevndur meldur
04. Frosthvarv
05. Hon Syndrast
06. Vápn í anda
Hamferð is:
Jón Aldará – Vocals
John Egholm – Guitar
Theodor Kapnas – Guitar
Ísak Petersen – Bass
Esmar Joensen – Keyboards
Remi Johannesen – Drums
MYSTIC PROPHECY release new animated video
MYSTIC PROPHECY just released an animated video for the song "Shadow On The Wall", originally by Mike Oldfield, off the upcoming album "Monuments Uncovered"! It was realized by Wanderley Perna / W Designer. Check it out here:
MYSTIC PROPHECY's new album "Monuments Uncovered" will be released this Friday, on January 12th, via Massacre Records, and features cover versions only. It will also be available as a limited edition digipak with an exclusive bonus track as well as limited edition vinyl LP – get your copy here: https://massacre.lnk.to/monumentsuncovered
"Monuments Uncovered" was produced by R.D. Liapakis & Mystic Prophecy at the Prophecy Studios, and mixed & mastered by Henrik Udd at Udd Recording Studios (Architects,Hammerfall, Bring Me The Horizon, At The Gates, Delain). Dušan Markovic has created the album's cover artwork.
[quadsvi id=1]
Support World Of Metal
Become a Patron!
New WOM Android APP – Read All Our Issues for free!
World Of Metal Magazine – Out Now
Download It Here!