WOM Features – Deity's Muse release emotional lockdown video for new single "Erra" – Exclusive
After an extremely successful 2019 which saw the release of their acclaimed "Lungs Ful"l EP and tours of the UK and South Africa supporting prog-metal pioneers Monuments, a headline performance at 229 in London, a festival slot at UK Tech-Fest and a support slot opening for Ukraine metal machine Jinjer, alternative rock luminaries Deity's Muse are back with a monstrous new single titled "Erra". World Of Metal present it in exclusive for Portugal below:
Erra is taken from the upcoming EP titled Ennui and currently features on the exciting Fangs compilation from Mongrel Records. Ennui is part two of an evolving EP trilogy concept which will coalesce into the band's next full-length album, their first since Convergence which was released in 2016. Convergence helped land Deity's Muse appearances at Euroblast 2017, Bloodstock 2018 and its first UK tour which saw them co-headline venues with the highly rated SÜMER.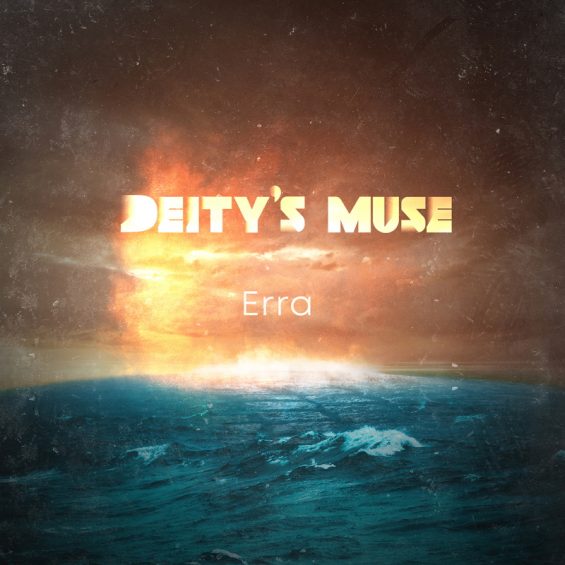 Vocalist and guitarist, Wayne Boucher had this to say about the new single and video, "Erra simply has everything going for it. Big melodies, massive riffs and an unapologetically anthemic chorus. With lockdowns currently in place all over the world we wanted to ensure that the accompanying music video wasn't going to be your average lockdown video. I think we nailed it as far as coming up with a creative visual is concerned – filmed on my cellphone behind my couch at home."
Produced by Deity's Muse and Dead Letter Circus guitarist Clint Vincent, Erra sees the band soaring at new heights, brimful of confidence. The lyrics were inspired by Nergal (also known as Erra or Irra), the Sumerian god of death, plagues and destruction.
The protagonist grapples with his own mortality and asks the question, "Will I regret the life I lived when I'm faced with my own eventual demise?"
Website | Facebook | Instagram | Twitter
---
Support World Of Metal
Become a Patron!