WOM Features – Deity's Muse – "Still in Hiding" Video Premiere
Johannesburg's alternative prog-rock giants Deity's Muse have released a live performance video for their new track "Still in Hiding", taken from their forthcoming EP "Lungs Full "set for release on the 31st May. This comes off the back of the news that they will be main support for prog-metal innovators Monuments on their Phronesis UK Summer Tour, as well as playing the UK Tech-Fest for the first time. More standalone dates to be announced soon. Below you can watch the video in a World Of Metal exclusive premiere for Portugal:
The video was shot during the bands recent opening slot with Ukrainian metal titans Jinjer at their sold out show in Centurion, South Africa. "We chose to film our debut performance of this song and it so happened to be during our support slot opening for Jinjer and Sumer. Perfect environment to film a music video." Explains bassist Alvin Boucher. Guitarist and vocalist Wayne Boucher adds, "This video feels very real to me in terms of what it's like being on stage and it captures the moment we played "Still in Hiding" live for the very first time. You can see that we're simply lost in the music, very candid. There's no pretending here."
Wayne delves a little deeper into the inspiration behind the track, "Musically this track is very dynamic. It has big, trippy grooves with some prog moments and various moods and textures. It starts in one place and ends in a completely different place altogether. Lyrically it makes me think about where the future is heading and how unprepared human beings are for it considering we're not so keen on changing anytime soon. We still have this left vs right agenda embedded in our subconscious, a form of thinking that's continued for centuries and yet we wonder why we still have so much conflict in this world."
"We definitely thought outside the box with this one and I think it's totally paid off. This chorus is extremely catchy!" Says Alvin.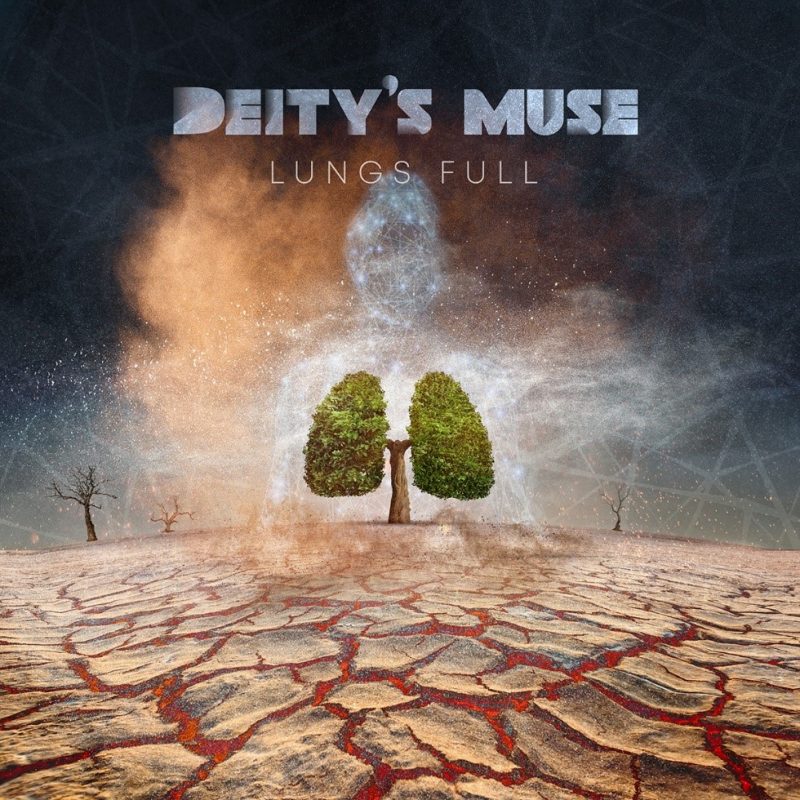 Lungs Full will be released on the 31st May 2019 on all digital platforms.
---