WOM Features – Ensiferum / Full Throttle Baby / I Klatus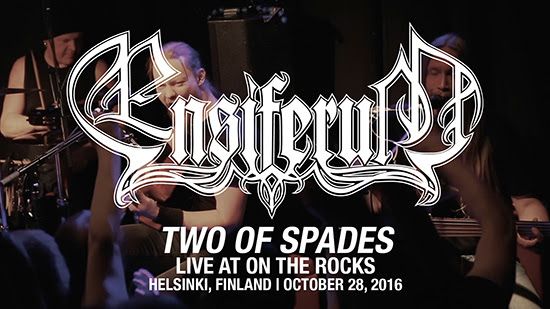 On September 15th, ENSIFERUM will release their seventh full-length, 'Two Paths', worldwide via Metal Blade Records. Produced by Anssi Kippo, the master was recorded on tape, for a true analog experience.
For a preview of the album, the band has now launched a live acoustic version of 'Two of Spades' (from their previous album, 'One Man Army') that you can hear below: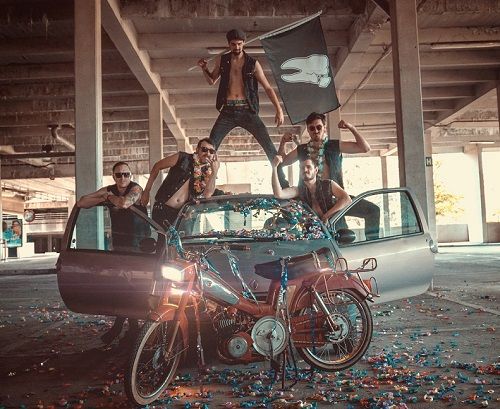 Full Throttle Baby it's rock, sweat & footwork. The Rock'n'Brawl takes shape! Four members, cutting riffs, tireless energy : all in the urgency. The perfect stuff for perfect brawl'.
After two EPs between 2013 and 2014 – both available for Digital on Bandcamp, French Hardcore'n'roll/Groovy/Punk rebels Full Throttle Baby are about to release their long-awaited debut full-length effort called 'Rock'N'Brawl' this fall through Hell Prod (Directors Cut, Iron Bastards, Los Disidentes Del Sucio Motel).
In waiting for the preorders launch, the band unveiled a few weeks ago a first excerpt from its upcoming album with the official music video of the single "Coughin' To Death" available right now below thanks to the courtesy of the Hardcore Worldwide YT Channel.
Chicago Doom/Sludge eclectics I KLATUS have released the official video for "Beneath the Waves," a track from forthcoming album Nagual Sun. The video can be viewed below:
I KLATUS will release Nagual Sun October 13 on digital and analog (cassette) formats. The highly anticipated follow-up to 2012's Kether is the band's third full-length album (and fifth release overall). An official video for album track "Sorcerer's Gaze" is available also below