WOM Features – Nighthawk – "Free Your Mind" Vídeo Oficial Estreia Exclusiva
Directamente da Suécia, os Nighthawk são uma banda formada pelo guitarrista Rob Majd (dos Captain Black Beard e Metalite), que pratica hard rock/AOR como se os anos 80 fossem agora. Depois de um primeiro disco, o músico apresenta agora uma formação renovada, em que cabem o vocalista Björn "Speed" Strid (Soilwork, The Night Flight Orchestra, Donna Cannone), o baterista Magnus Ulfstedt (Ginevra), o teclista John Lönnmyr (The Night Flight Orchestra) e o baixista Christian Ek (Captain Black Beard). E apresentam agora o single "Free Your Mind", cujo vídeo oficial pode ser visto agora e abaixo na World Of Metal, nesta estreia exclusiva para Portugal.
"Free Your Mind" é, depois de "Running Wild", o novo single retirado de "Prowler", o segundo álbum dos Nighthawk, que tem edição prevista para o dia 12 de Maio pela Mighty Music. "Trata-se de uma música pop'n'roll animada, que combina a energia que quero sempre presente em Nighthawk com uma ótima melodia", declara Rob Majd. O tema, tal como todo o disco, foi gravado nos famosos Abbey Road Studios, no Reino Unido, por onde passaram bandas como os Pink Floyd, The Beatles e Oasis, entre outros.
Digital single:
Webshop: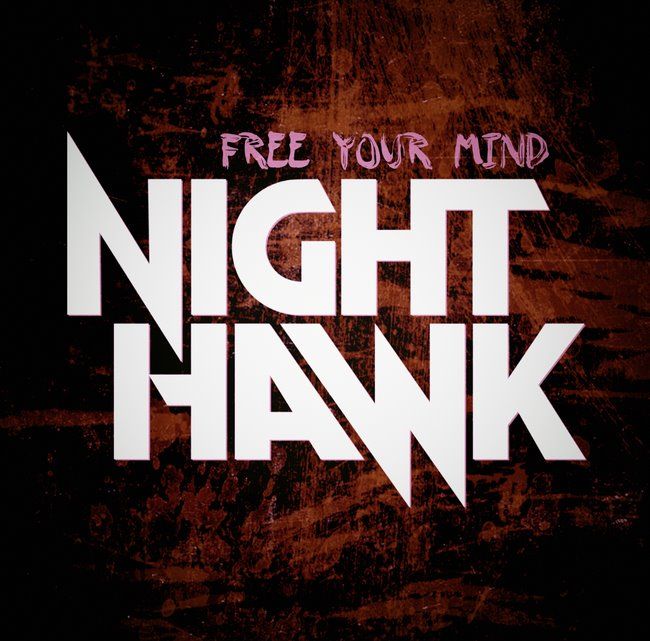 ---
Support World Of Metal
Become a Patron!