WOM Features – Savage Lucy unveil the video for new single "Vagabond" – Premiere
South African progressive instrumentalists Savage Lucy release their long-awaited new single and video today. Arranging dynamic movements of melodic phrasing over eccentric rhythms, shadowed by darkly textured breakdowns, the trio intends to create emotional and erotic soundscapes, captured perfectly on the expansive new single "Vagabond". You can watch the video below:
"Savage Lucy hasn't released new material in a long time. "Vagabond" is the first new addition since 2015. Vagabond was named almost as a link to feeling lost. I think many of us often feel as we are meaninglessly just moving from place to place. The music video is our way of expressing that." Comments guitarist Austen Ramsay Lewis.
BUY//STREAM Vagabond https://orcd.co/vagabond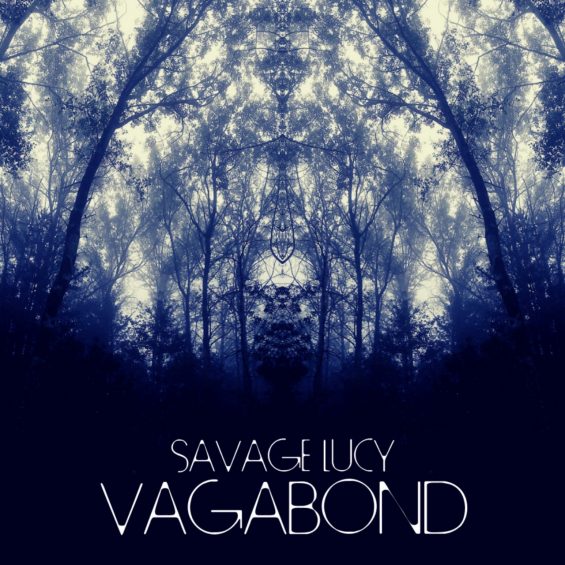 Website / Facebook / Instagram
---
Support World Of Metal
Become a Patron!