WOM Features – Shining / Anna Fiori / Minneriket
SHINING release third new song taken from new album
SHINING are premiering the third crushing new track taken from their forthcoming album, 'X – Varg Utan Flock', which is scheduled for release on January 5th. You can watch it below.
The artwork of 'X – Varg Utan Flock', which has been created by Kevin Rolly can be viewed below.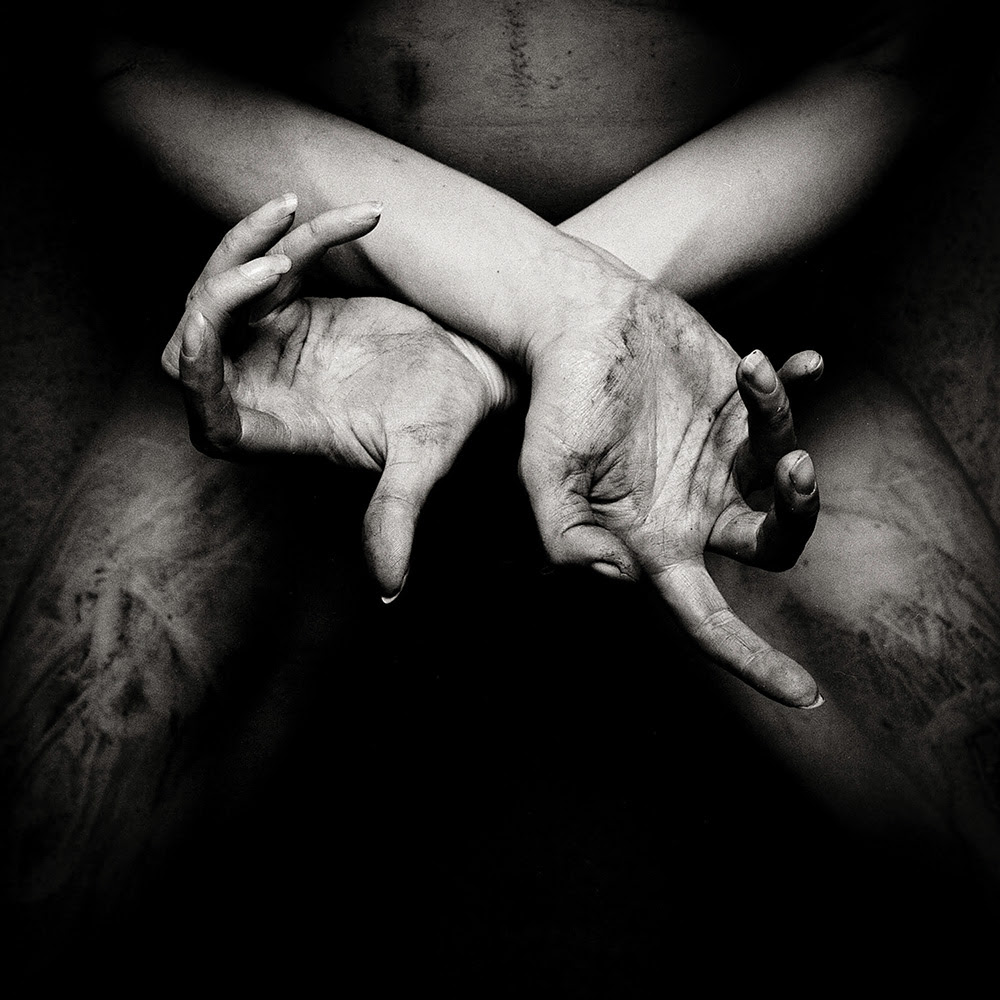 Track-list
1. Svart Ostoppbar Eld (7:11)
2. Gyllene Portarnas Bro (6:39)
3. Jag Är Din Fiende (7:05)
4. Han Som Lurar Inom (8:03)
5. Tolvtusenfyrtioett (2:53)
6. Mot Aokigahara (9:33)
Total playing time: 41:24
Niklas Kvarforth is not the first artist struggling with mental illness and related issues. The erratic Swede is also not the first musician whose inner demons are part of the creative genius. Yet in the world of metal, his band SHINING remains as a unique and outstanding act in terms of talent and musical excellence.
Never shy about his personal afflictions, Niklas Kvarforth is once again baring his tortured soul with 'X – Varg Utan Flock'. His anger, his confusion, his pain, and his torment are all becoming tangible on the tenth album in the band's long history. For a point of reference, the legendary 'V – Halmstad' release probably offers the most appropriate comparison. Yet all the influences SHINING fused into their previous masterpiece, 'IX – Everyone, Everything, Everywhere, Ends' (2015) are also still present. Eclectic influences from progressive rock, jazz, classical music, and even faint traces of pop have left their mark.
In addition to the broad musical spectrum on display, Niklas Kvarforth's deeply emotional laments emerging from the dark depths of his twisted mind go beyond the usual scale of metal bands in their great vocal scope and variety.

[quadsvi id=1]
Anna Fiori's Album Ready to Be Released on the 9th December
Anna Fiori is one of the most important metal singers of México with several international colaborations and appearances. With her first album released when she was only 18, Anna didn't stop since then. After touring with the Rhapsody Reunion in Mexico, she's ready now to unleash "In Ohtli Tonalli". Below you can watch "Fuego Negro", the first single of the album.
Minneriket – Tro, håp og kjærlighet MUSIC VIDEO & SINGLE
Norwegian Romantic Black Metal band Minneriket announces the album "Anima Sola" to be unleashed January of 2018, and in anticipation of the debut of what will be the band's fourth full-length album, the single and music video for the track "Tro, håp og kjærlighet" can be seen and heard here:
"Tro, håp og kjærlighet" ("Faith, Hope and Love") is a song with a sharp and accusatory pointed finger. This is the opening track, and the leading line «Can you believe in God when children wish to die?» (transl.) sets the tone for the rest of the album. While it is a peremptory indictment against blind faith, it also speaks volumes about the state of the world. It's about self-destructiveness, about reaping what you sow, and about the brutality of merely existing. It revolves around loss, and uncomfortably asks all the questions we really don't want to answer about ourselves. – Stein Akslen, Minneriket (2017)
Free digital download:
https://minneriket.bandcamp.com/album/tro-h-p-og-kj-rlighet-single
Spotify:
https://open.spotify.com/album/2caxpgy3ekO2BdPDa9BETo
Support World Of Metal
Become a Patron!
New WOM Android APP – Read All Our Issues for free!
World Of Metal Magazine – Out Now
Download It Here!