WOM Features – Time For Energy / Vox Tristanum / Ne Obliviscaris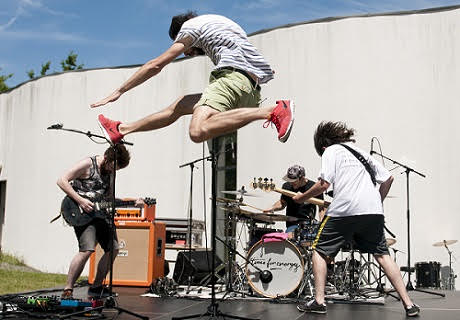 Since 2008, Time For Energy played, as a French four-piece band born around the area of Nantes, a very exciting mix of hi-energy modern rock'n'roll, power-punk, emo/hardcore indie from the 90's and alternative-metal called : "Brutal Rock".
After a debut and self-titled EP in 2012, the band released a second mini-album called 'Waterfall' two years later and then played on stage with bands such as Norma Jean, AqME, Psykup or The Butcher's Rodeo before to begin the work on its debut full-length effort.
This one, called 'Gang Of Losers' will be released for physical and digital this fall ; but in the meantime, Time For Energy just unleashed its brand new official music video for the single "Bad Jokes Never Die" produced by Les Films A REACTION and available right now below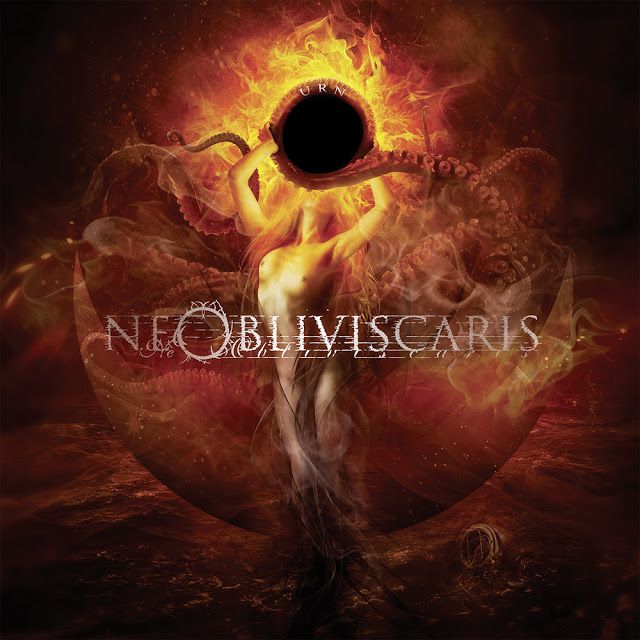 NE OBLIVISCARIS are premiering the second stunning song taken from their forthcoming masterpiece, 'Urn', which has been scheduled for release on October 27th. The song "Urn (Part I) – And Within The Void We Are Breathless" is now streaming at the link below .
NE OBLIVISCARIS frontman Tim Charles comments on behalf of the band: "The 14-minute long title track from our new album 'Urn' comes in two parts and forms the album's grand finale. We are now presenting Part 1, 'And Within The Void We Are Breathless'. This song is one of the more intense featured on our new record and flows through darker territory than the previously released, 'Intra Venus'."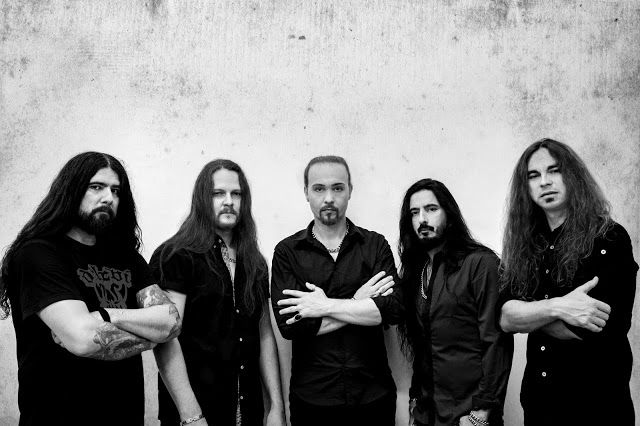 Vox Tristanum is a new groove metal project formed in 2017 by former members of Slovakian band Tristana. Christian Vidal known from the band Therion joined the project as a lead guitar player. The project has released a debut music video "Stop" .
World Of Metal Magazine – Out Now
Download It Here!