WOM Interview – King Goat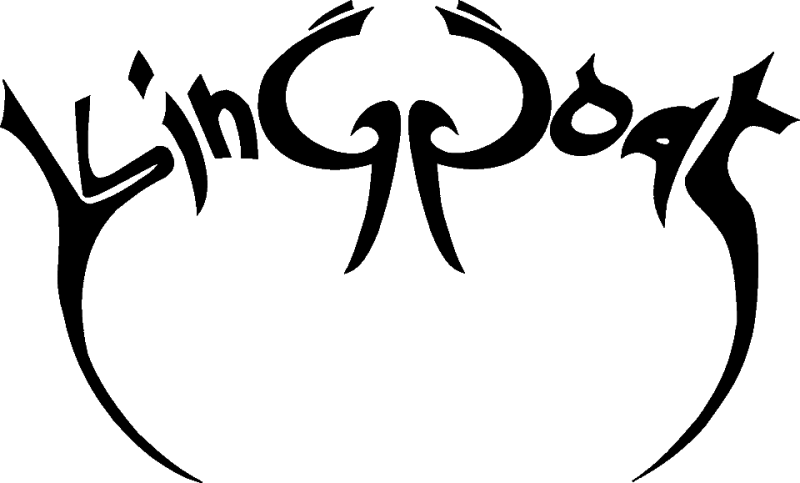 The U.K. has a long tradition in being gloomy and doomy, specially in the metal realm, where names like Black Sabbath, My Dying Bride, so it's no surprise that a band like King Goat surfaces with their own sound and identity and are conquering the underground a little all over the place. Their latest offering "Debt Of Aeons" is one of the doom albums of 2018 and more than reason enough to talk with Petros, lead guitar player from King Goat. – By Fernando Ferreira
Congratulations for the great sophomore album "Debt Of Aeons". So far how have been the reaction it by fans and press? Do you think it can be bigger than your debut "Conduit" that made quite an impact in the underground?
Thanks! Our listeners seemed to really connect with what we produced. Angry Metal Guy graced us with album of the month (again), which was very satisfying to see. I reckon one important improvement Debt Of Aeons brought on Conduit, is that it communicated better what we mean with "progressive doom metal", a label that understandably confused a few people the first time round!
From our point of view, there's an evolution and progression. What were your objectives when you began the songwriting process?
The "objective" was to get over the "oh shit, can we write another album that will be better than the last one?" sentiment. Once that happened I think everything started evolving naturally.(laughs)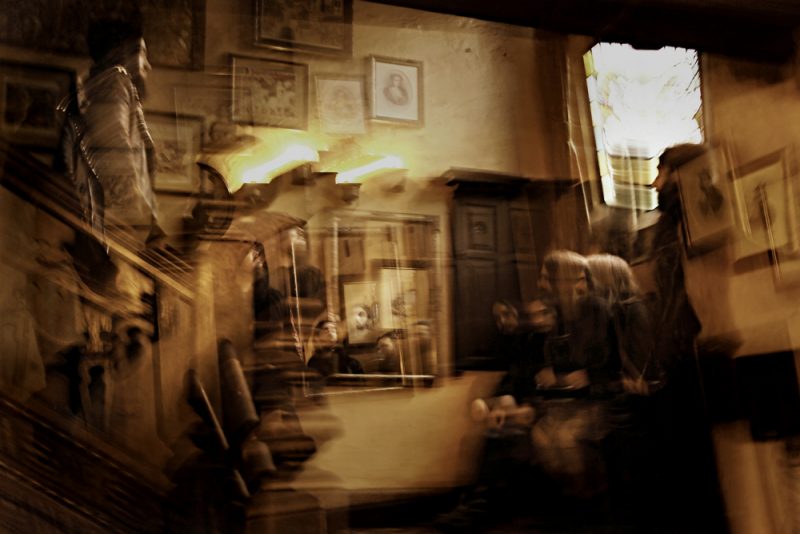 Your sound is quite fresh, do you think it's the natural result of your influences? Did you had any particular one for "Debt Of Aeons"?
That's always a hard one for us. Between us we listen to such diverse amount of music, in and out of metal, I wouldn't know what to pinpoint. On my account, I started listening and writing more soundtrack based music, which is probably why I focus loads on building expansive themes.
Did the good reaction of the debut made a bigger pressure for this second one? Usually the real test for bands is their second album. In the first there's a long time to perfect the songs while in the second you have to present new ideas when everyone is waiting for new songs.
It wasn't so much the positive reaction of the first album that added pressure, on the contrary it fueled us with confidence and excitement. What did put a bit of pressure though was working on a tighter schedule, with the label and all that.
Is there an overall concept to "Debt Of Aeons"? Is the decay a debt that mankind will ultimately pay?
Generally, Trim as the main lyricist and us as a whole, we prefer to let the listener draw their own conclusions about themes as far as possible but, at its core, this album was written from a pretty misanthropic perspective as regards humanity and where we're heading. Both personally and as a species.
How was the production sessions for "Debt Of Aeons"? Smoother after the experience with "Conduit"?
Certain elements were much smoother, the studio time was a lot more focused – we were definitely a lot better prepared. We worked with Mark Roberts again – the same producer & engineer as on "Conduit". We've known him quite a while now, so everyone is very comfortable with his way of working – that really makes a big difference.
How about playing live, how much of the new album will get to the stage?
Pretty much all of it!
For us, one of the most dynamic aspects is that you're unequivocally one doom band, but you also dig in the progressive side of music. These two elements obliges that you have to take your time to listen the album and let it grow. On your case it was quite fast, it got us hooked right away. And it's good to feel that it still exists music that it's not disposable and hollow. Do you think nowadays it's rare to have music that demands your full attention?
Nice to hear that we convinced you straight away, ha! It's a bit of slowburner for some apparently. Well in theory a lot of music should "demand our full attention", I think what has undoubtedly changed is how people consume music these days. Everything needs to be fast, instant, listen to a song and move on to the next, people make playlists with only their favourite tracks by a variety of artists. I guess for those of us, and yourself by the sounds of it, who still enjoy listening to albums in detail beginning to end, we'll always find solace in albums like Debt Of Aeons.
---
[quadsvi id=1]

Support World Of Metal
Become a Patron!
New WOM Android APP – Read All Our Issues for free!
World Of Metal Magazine – Out Now
Download It Here!