From South Africa, we were visited by OTN (also known as Outside The New) that was formed in 2009 by long playing veterans of the music industry Ian Wishart, Gez Tha Tyrant, Darren Keogh, Tyrone Mayer, Andrew Glass and Duane Arthur. Their one of the great values from the countries alternative rock/metal and with their first release, the album "Tabula Rasa". We had a little chat with the guys and you can check it out below. – By Fernando Ferreira / Photos by Luke Tannous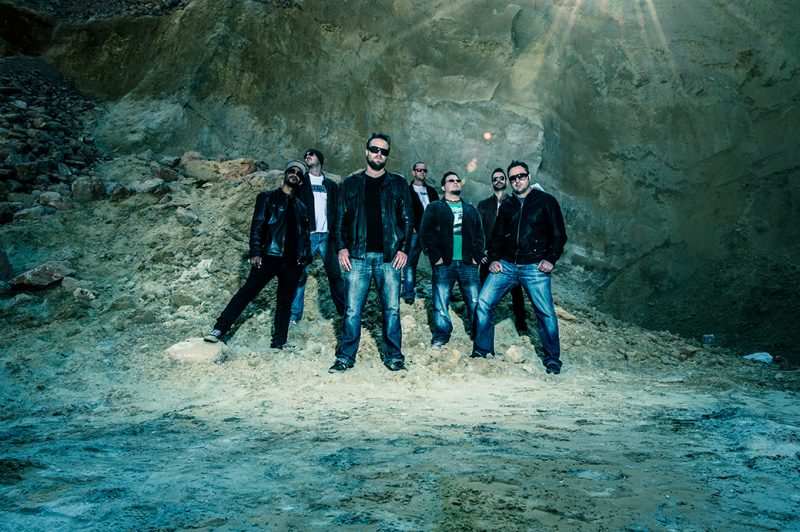 Hello and welcome to the World Of Metal. "Tabula Rasa" is a great sounding modern record. Proud of what you've achieved with this debut? Is everything you've hoped for?
Thanks for the compliment, it is much appreciated! In answer to the question, we're exceedingly proud of it. With regards to it being everything we hoped for, there are always some second guesses made after committing to the finished product, but this is a marthon not a sprint.
I have to be honest, I'm not familiar with Johannesburg's rock/metal scene… do you think "Tabula Rasa" is a good representation of your local scene or do you draw your influences and inspiration outside where you live?
There are a lot of great bands in Joburg, and SA in general, however "Tabula Rasa" is more a representaiton of the members of the band and an inspiration from daily life, not a snapshot of the music scene in general.
Although you are all veterans musicians and started OTN in 2009, only now the debut album is released. Why this long time, did you encounter any difficulties?
The long time had more to do with ensuring the product was what we wanted it to be, finding the right people to be involved in the recording and the like. As far as difficulties go – the music scene in general is changing, so live venues are limited. Other than that, just deciding on which songs would make the album, and a number of focus changes over the years.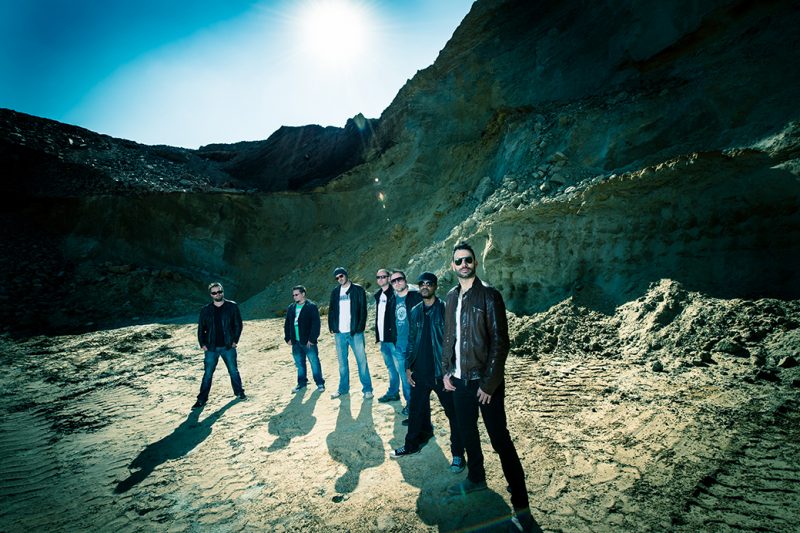 What is the main message in "Tabula Rasa"? And is it important in nowadays context to have a message?
The message and meaning is 'starting from a blank slate' as such. That was the approach with the album and songs, throwing everything we had done out and starting again. The general message as a band is constantly changing as we do but the more important focus is with each individual song and that particular message. Music of today is more concerned about the social media views and likes, which seems to dull the artistic integrity.
Being your sound quite diverse, is it the natural expression of all your tastes and styles or was it the objective since the beginning to have this result?
The whole process was very organic with each person bringing their own style and influence to the overall sound of OTN. The result is very much a culmination of the tastes and styles but not really a stated objective.
OTN stands for Outside The New – what is the meaning of that? Did you had the intention to make a statement to stay appart of the current state of the music industry?
It means nothing, so the music has to speak for itself.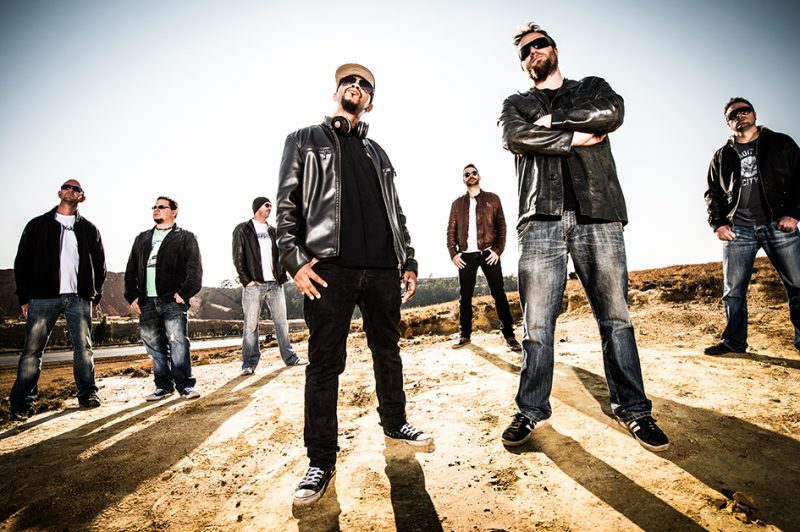 Do you have any plans to tour for promoting "Tabula Rasa" outside South Africa?
No tours as of yet.
Where do you think you can reach in the near future? Do you have any objectives established, any expectations?
We would like to get this album out there and get some good solid traction. Anything that comes from it would be awesome for us but is not a pre-requsite.
What would you say that are the greatest challenges for a new band in South Africa to reach success?
Take care of the music and the music will take care of you.
https://www.facebook.com/otnbandsa/
https://soundcloud.com/otnbandsa
---
[quadsvi id=1]

Support World Of Metal
Become a Patron!
New WOM Android APP – Read All Our Issues for free!
World Of Metal Magazine – Out Now
Download It Here!