WOM Report – Reza Yazdani @ Milad Tower, Tehran – 14.12.18
Reza Yazdani, one of the most prominent Iranian rock stars, staged special concert of "20-years with Reza Yazdani" on Friday December 14 with a unique performance at the Milad Tower in Tehran. Reza Yazdani's special concert was held with an enthusiastic reception by the audience as it was extended for the second time due to the call of the audience who failed to attend the concert because the tickets sold out fast.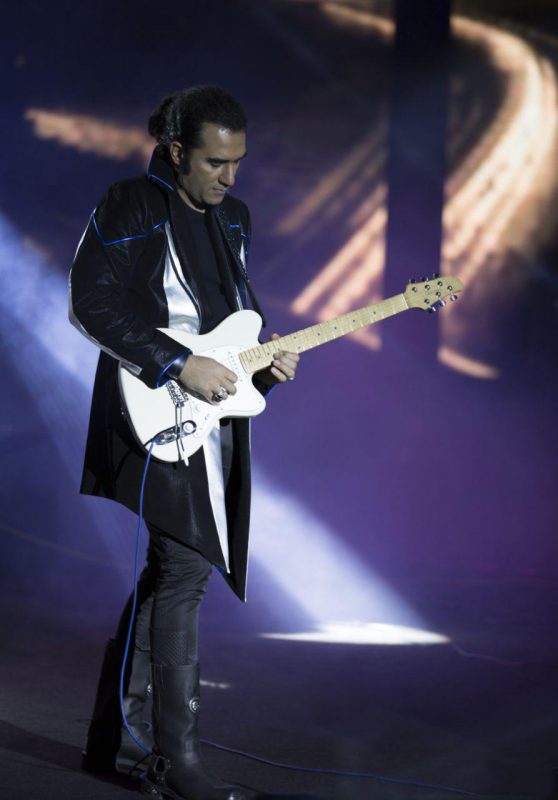 As all concerts by Reza Yazdani, the final piece of this performance was "The Persian Gulf" piece that the audience song along while standing up in order to honor our beloved country. In this concert, which was particular to the Reza Yazdani's 20th year of work in the field of rock music, a selection of his 10 released albums was performed with a great performance. This popular singer's domestic and foreign concert tours will start again at the beginning of 2019 and his new album, which, according to him and its producer, Ali Oji, will be a different and unique album will also release very soon.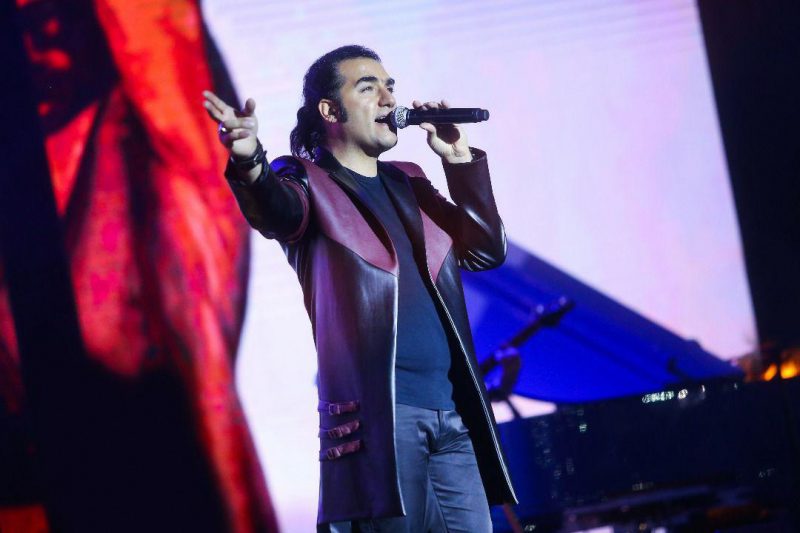 Reza Yazdani, born in 1973, is an Iranian singer, actor, composer, music arranger, guitar player and songwriter who has enjoyed a lot of popularity since he entered music, where for many years he has been considered as one of the two top Iranian singer in Rock style. His unique voice and excellent performance can be pointed out as features, which distinguish him from others.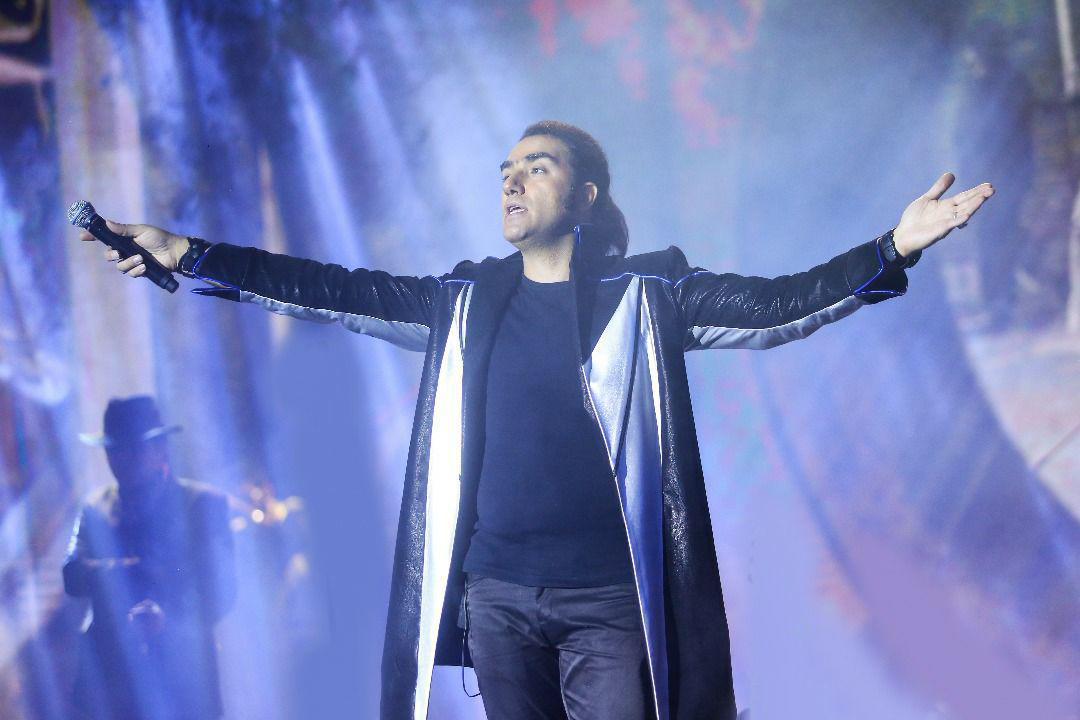 While in Iran, most of the rock music fans are young people, Reza Yazdani has fans of all ages from child to elderly people, and for years, he has been standing at the position of the topmost and most popular rock singers in Iran. He has so far released 10 albums called "Vague Memories", "Duel In The Mirror", "At 25 O'Clock", "Forgetting Hour", "Clocks Are Sleeping", "Personal Cell", "Heart City", "Nostalgia", "Hiss and Tangled". He not only sings and writes music as he also does acting and singing for several films, as well as composing and singing for many theatrical productions, which make him a record holder in Iran. Reza Yazdani has also received credible music awards in Iran for the best rock album and music pieces.
Text and photos by Sahar Ajdamsani
---
[quadsvi id=1]

Support World Of Metal
Become a Patron!
New WOM Android APP – Read All Our Issues for free!
World Of Metal Magazine – Out Now
Download It Here!