WOM Streams – Kill The Drama Queen – "Divided Alignment"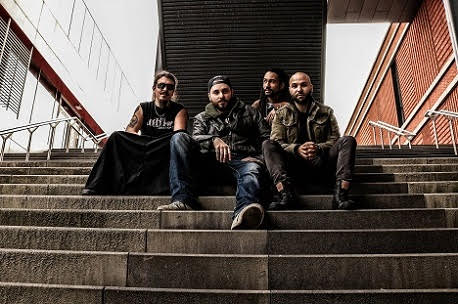 A few months after hard-working from their side, the four musicians from Luxembourg, France and Belgium reunited under the moniker of Kill the Drama Queen finally released their debut full-length album a few days ago for digital exclusive on Bandcamp and called 'Divided Alignment'. A first album consisting in nine songs of emotional alternative/rock vs complex progressive metal somewhere between Rise Against and Tool or System Of a Down, Deftones and Sentenced.
In addition of the official release-news, the album is available right now for full stream right below.
Support World Of Metal