WOM Supports – Compilação Paws and Claws Volume – II
A compilação Paws And Claws tem o intuito de divulgar a música nacional e de apoiar a causa animal, associando-se com a Associação Esperança Animal, em parceria com o Paws & Claws Fest, a Hintf Webzine e a Brutal Music Magazine e com o apoio da World Of Metal. Esta compilação estará disponível para download gratuito. Abaixo o alinhamento da mesma: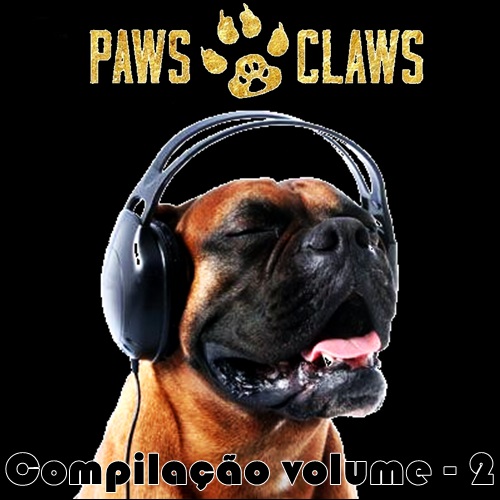 I- Beyond Carnage – Curse Of The Burning Rain
II- Childrain – The Farewell Parade
III- Dallian – The Nun From Azrael
IV- Darewolf – Freak Show
V- Dogma – Rosa
VI- Emerging Chaos – The Remains
VII-Gloom & the Crows – Time Flies
VIII- Heaven Can Hate – Social Artifact
IX- H.O.S.T – Monster in the Mirror
X- Invoke – Hall Of Mirrors
XI- Kaelling – Circle
XII- Mercic – Humanimals
XIII- Shutter Down – Black Jeans
XIV- Taberna – Assalto à Tasca
XV- The Chapter – Librarian (Sorrow In Extinction)
XVI- Zurrapa – Putas, Vinho e Rock 'N' Roll
Poderão descarregar a mesma de forma gratuita ou doando o que desejarem para esta iniciativa no link abaixo
https://hintfwebzine.bandcamp.com/album/paws-and-claws-compila-o-volume-ii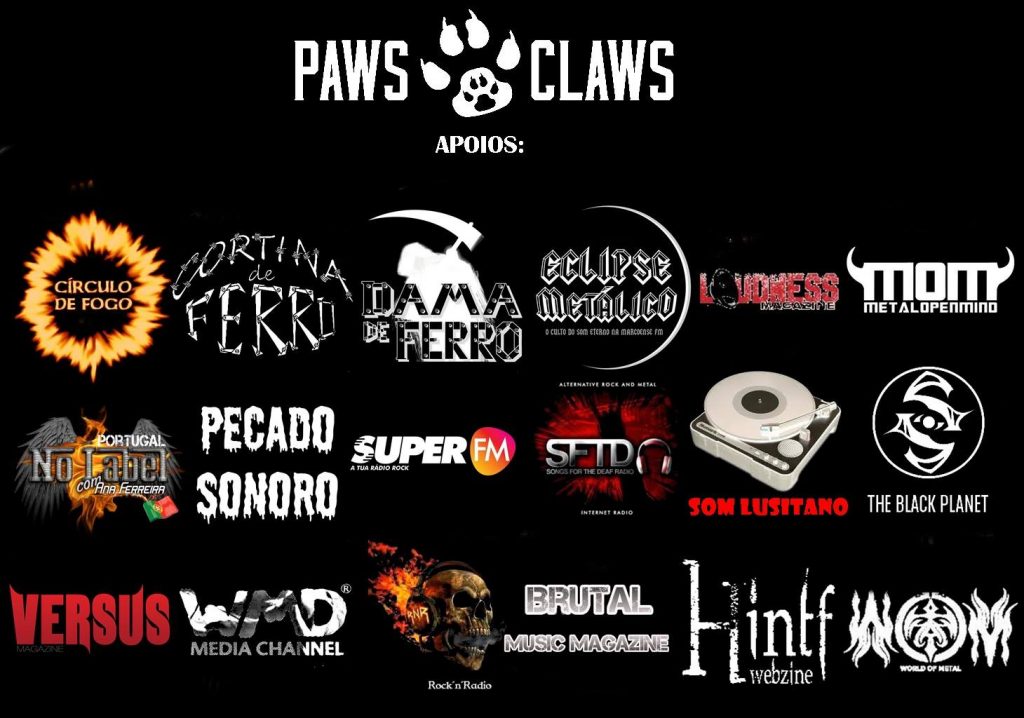 ---
[quadsvi id=1]

Support World Of Metal
Become a Patron!
New WOM Android APP – Read All Our Issues for free!
World Of Metal Magazine – Out Now
Download It Here!