Zaraza:Full stream of "Spasms Of Rebirth"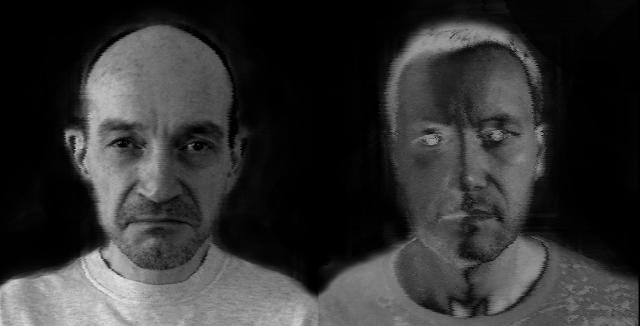 Ecuador's doom metal duo Zaraza have published the full streaming of their latest album "Spasms Of Rebirth".
You can listen to it below
The result of this is "Spasms of Rebirth", the new album released on April 4th, 2017; a head on collision of all the musical influences that have shaped Zaraza: doom metal, sludge metal, death metal, old-school 1980s industrial, experimental music. Everything from Cocteau Twins all the way to Napalm Death and Swans… and many others. No boundaries, no limits.
Zaraza were formed in 1993, in Montreal, Canada after newly arrived polish immigrant Jacek moved to the frozen wastelands of Canada in the bitter cold winter of 1990.
In a uniquely Zaraza move, the album "Spasms of Rebirth" is released in a dual master edition. The default master is typical of how most metal albums are mastered today, i.e. geared for maximum loudness and impact, but at the cost of dynamics within the music. The second master is geared instead towards audiophiles who prefer Full Dynamic Range and value dynamics in the music over just pure loudness. Pick whichever master you like.
Support World Of Metal