20/04/19 – In Vein – Roque Bar, Lordelo
20/04/19 – In Vein – Roque Bar, Lordelo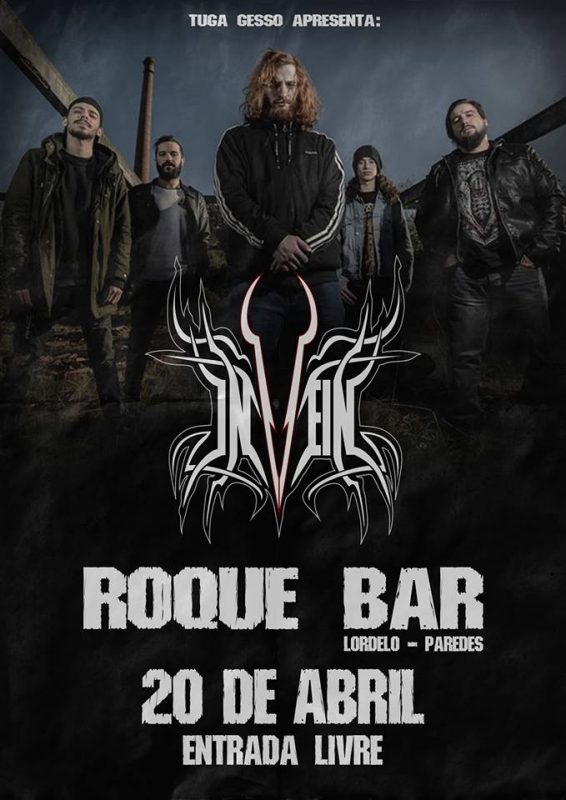 Para anunciar a ressurreição de um dos mais antigos metaleiros da história da humanidade, a TUGA GESSO, no próximo dia 20 de Abril, leva ao RoqueBar (Lordelo – Paredes), In Vein e a verdadeira ressurreição.
ENTRADA LIVRE!
---

Support World Of Metal
Become a Patron!
New WOM Android APP – Read All Our Issues for free!
World Of Metal Magazine – Out Now
Download It Here!