25/26.05.23 – The Obsessed, Desert'Smoke – Hard Club, Porto / RCA Club, Lisboa
Os míticos The Obsessed vão estrear-se nos palcos portugueses em dois concertos imperdíveis no Hard Club, no Porto e no RCA Club em Lisboa. A lendária banda de Doom Metal é uma das mais clássicas bandas norte-americanas do estilo e são aguardadas há muito pelos fãs portugueses para uma comunhão em solo lusitano. A acompanhá-los nas duas datas estarão os Desert'Smoke, uma proposta única de stoner/doom psicadélico instrumental.
Os bilhetes podem ser comprados abaixo: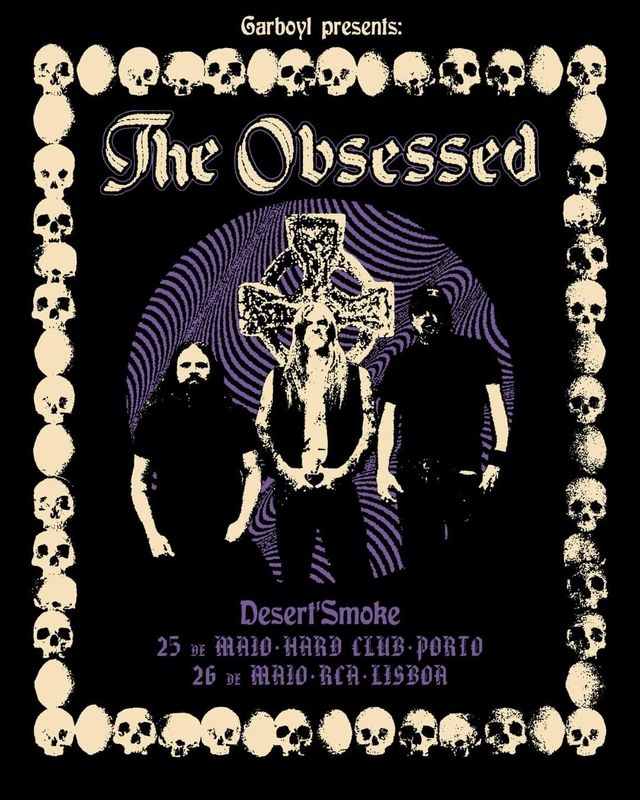 ---
Support World Of Metal
Become a Patron!