A Hora do Monolito EP 64 – Along The Oregon Trail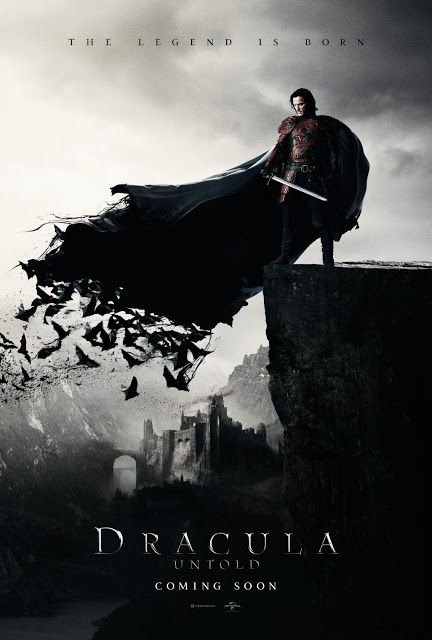 Radio show dedicated to goth, symphonic and folk, every wednesday from 21h to 22h, with reruns from 01h to 02h and 09h to 10h.
Emissão dedicada às sonoridades góticas e sinfónicas, programa semanal das 21h às 22h, com repetições catitas da 1h às 2h e das 9h às 10h.
Setlist: Anathema, After Forever, Forever Still, Lacrimosa, Proudlarry, Delain, Pythia, Metalwings, Amaranthe, Umvral, Sirenia, Riti Occulti, Ye Banished Privateers, Miracle Flair, Darkseed, Septicflesh, Crematory, Pain, Heavenwood, Dark Tranquility, Voices Of Destiny, Thanatoschizo, Karkaos, Cradle Of Filth, Heitmi.
Download Apple App in:
Ouvir em: