Against PR announces release details for "Death" compilation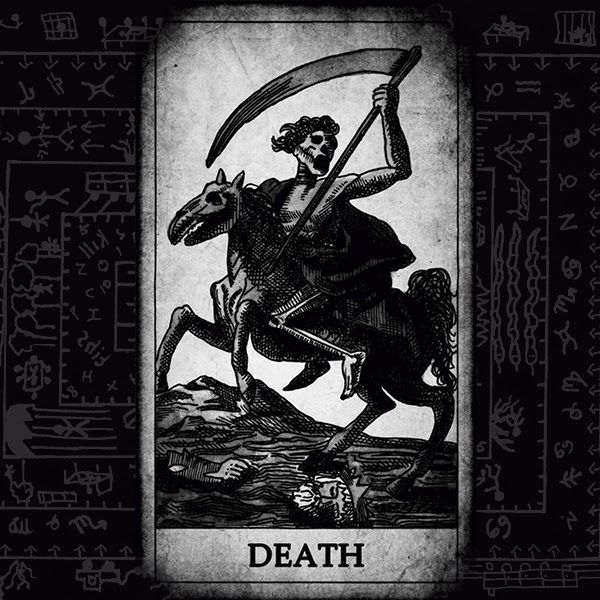 Against PR will release a new compilation on July 31st. Entitled "Death", this new release will feature 13 tracks which cover several sub-genres within the metal spectrum and offer the opportunity to discover new bands.
"Death" will be available on CD (carton sleeve) and digitally.
Tracklist below:
01. Once Awake – Endless Waves
02. Noituma – Rutonkantaja
03. Rites To Sedition – Sorcerers of Atlantis
04. Bloodphemy – Soulmate
05. Crossbones – I'm God
06. Martillo Austral – An old tale
07. Sovvaļnīks – Muosenis
08. Siege – Mr. Skortikon
09. FS Projekt – Kredo Tvoyo
10. Stone Angels – Signed In Blood
11. Animamortua – Vultures of Civilisation
12. Phoenix Rebellion – Pirates Of Ibiza
Support World Of Metal