Soul Remnants Release New Single: "Depravity's Lock"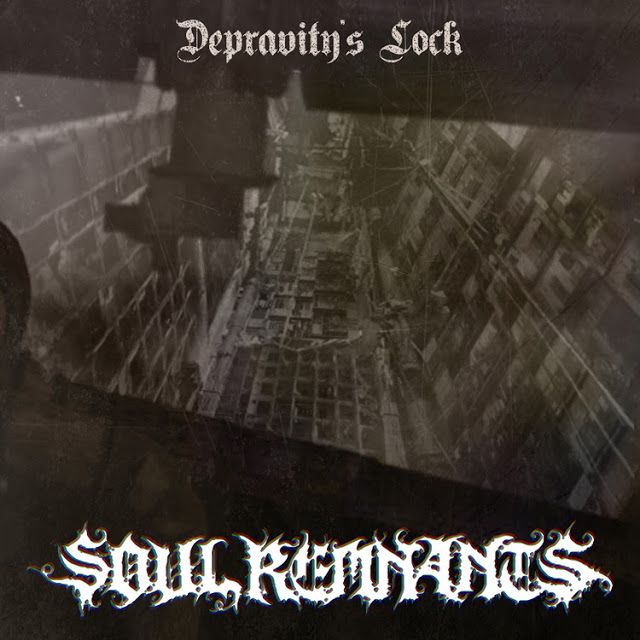 Boston Death Metal quintet SOUL REMNANTS have released new single "Depravity's Lock" from forthcoming album Ouroboros. Stream it below:
SOUL REMNANTS will release its third album, Ouroboros, July 21 on Entertainment One/LifeBlood, Inc. A concept album revolving around a futuristic, dystopic war amongst all mankind, Ouroboros is the SOUL REMNANTS' most ambitious recording to date. While the new album is more dynamic than its predecessors, it still maintains the uniquely crushing style that SOUL REMNANTS has cultivated over its career.
Support World Of Metal