All Against – Segunda confirmação para o Silveira Rockfest
Mais novidades no cartaz do Silveira Rockfest – o segundo nome anunciado são os All Against. A banda de thrash metal lisboeta junta-se assim aos Prayers Of Sanity para a sexta edição do Silveira Rockfest que se vai realizar no próximo dia 15 de Setembro, no CDR "Os Silveirenses ", no Casal da Silveira, Famões, Odivelas e que a entrada é gratuita! Mais novidades a caminho, mantenham-se atentos.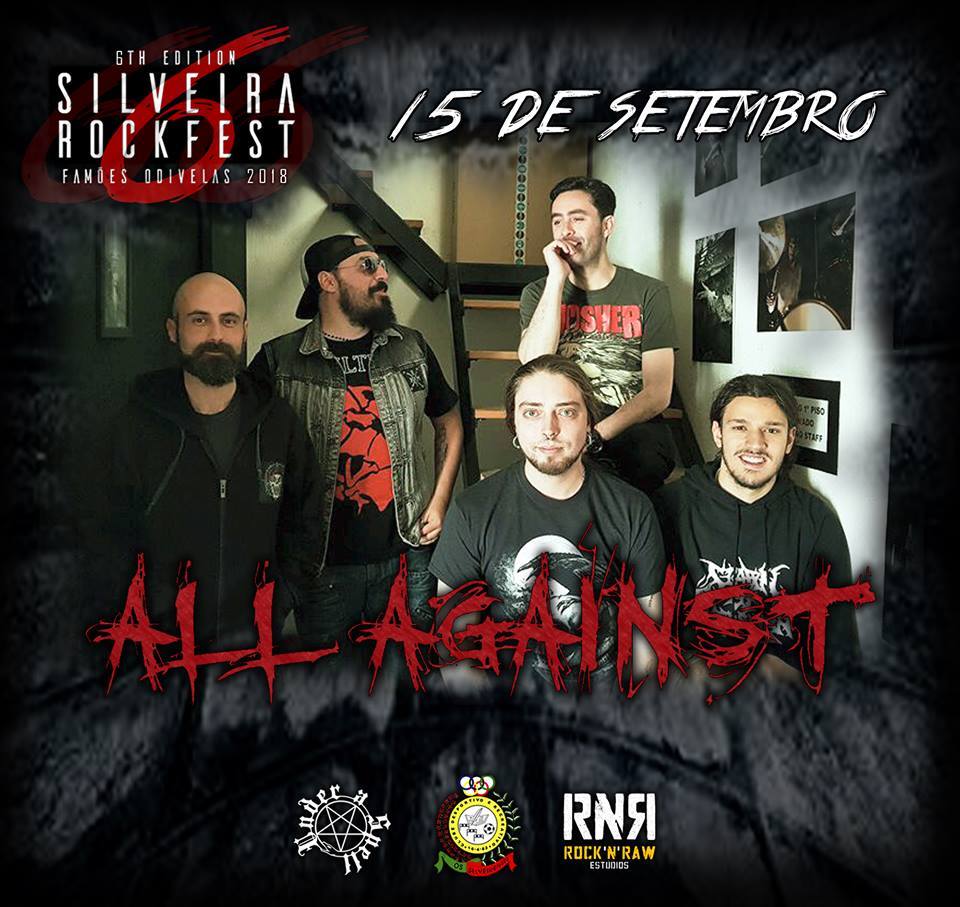 ---
[quadsvi id=1]

Support World Of Metal
Become a Patron!
New WOM Android APP – Read All Our Issues for free!
World Of Metal Magazine – Out Now
Download It Here!