Audrey Horne Release First Details Of Upcoming Album
Three years after the much-praised "Pure Heavy" album, "Blackou"t arrives with the force of a massive rock`n`roll party – out on January 12th 2018 via Napalm Records.
Fuel to the fire – that's what relentlessly hot and timeless hard rock outfit AUDREY HORNE provide. These Norwegians know how to create catchy, bigger than life music with riff-soaked fury anthems!
AUDREY HORNE comments on Blackout:
"Dear friends,
We've been eager to tell you this for quite some time now – we're releasing a new album! "Blackout" will be unleashed upon the masses in January next year, and truth be told – we're literally brimming with excitement. We can honestly say that this record, yes that's number six, contains some of the most rocking Audrey Horne tunes yet. Needless to say, we can't wait to perform them live for you all. We truly hope you will enjoy "Blackout" as much as we've enjoyed putting it together.
See you all somewhere down the line.
Hugs & kisses,
Audrey Horne."
It's 12 ultra-catchy, fist-pumping songs that will reduce venues in Europe to piles of dust. Find the stunning album artwork by Asle Birkeland, track listing with all available formats and upcoming tour dates below. Make sure to get your hands on this beauty with the start of the exclusive pre-order right now.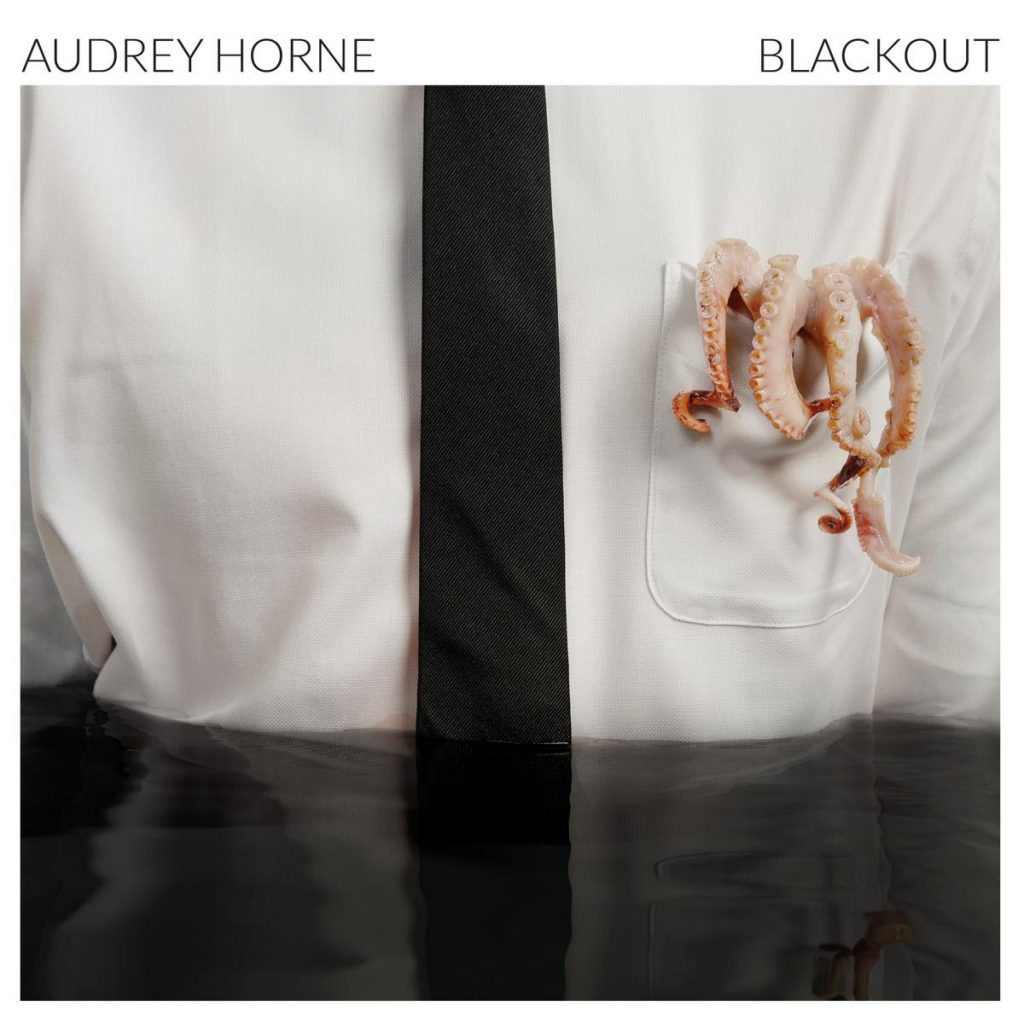 Blackout track listing:
1. This Is War
2. Audrevolution
3. Blackout
4. This One
5. Midnight Man
6. Light Your Way
7. California
8. Satellite
9. Naysayer
10. Rose Alley
11. Juggernaut (Bonus Track)
12. The End (Bonus Track)
Support World Of Metal
Become a Patron!
World Of Metal Magazine – Out Now
Download It Here!