Blazing Rust – "Hellbringer" – official single from the album "Armed To Exist"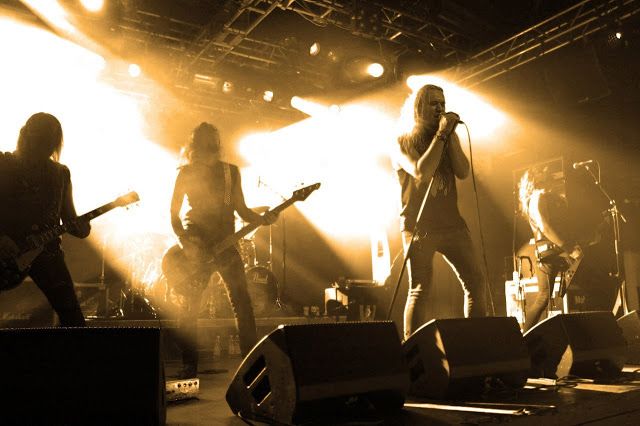 The first single of the Russian Metal Band BLAZING RUST – "Hellbringer" was released on Soundcloud. The release date of the BLAZING RUST album "Armed To Exist" on CD is July 28th, 2017 via PURE STEEL RECORDS. The pre-order phase will start on July 14th, 2017 in their webshop.
The five people from St. Petersburg are sounding fresh but totally 80s. If you heard their 2015 demotape you will be surprised. Because the guys have made a huge step in the best possible direction!
The album is a mixture between fast and british influenced songs with a perfect melodic impact. This classic sounding record on a strong NWoBHM basis will convince you totally. The vocalist Igor Arbuzov is one of the best from his country!
Support World Of Metal