Burn Damage revelam capa e informações de novo EP – "Downward Passage"! – Exclusivo
Os Burn Damage uniram-se à World Of Metal para revelar em absoluto exclusivo a capa e título do novo EP "Downard Passage" e o alinhamento do mesmo, como podem verificar abaixo.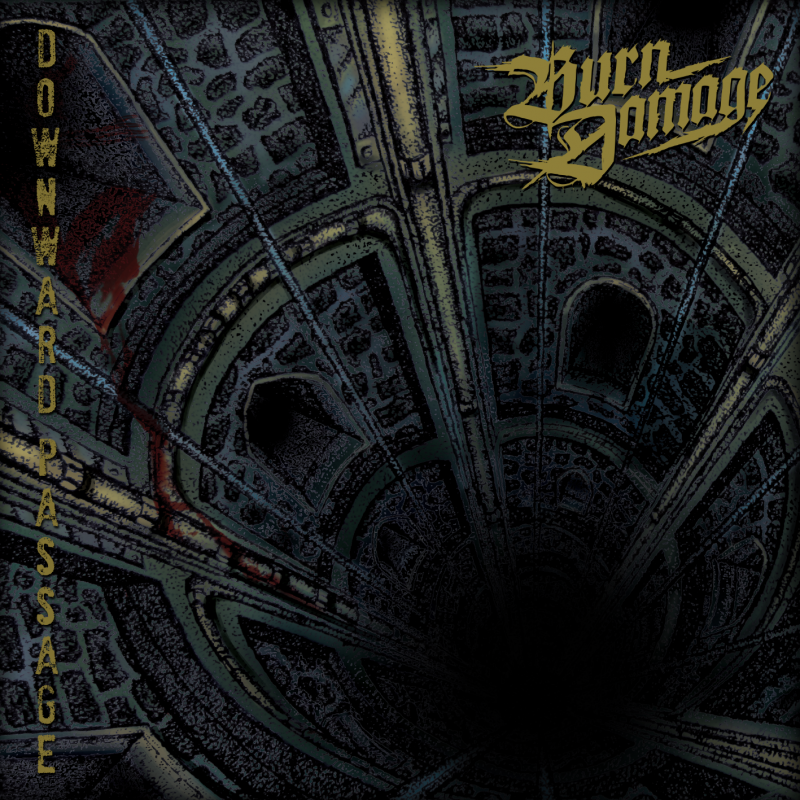 1-They Live
2-Fire Walk With Me
3-Inception
4-Vortex
A data de lançamento do EP está apontada para o primeiro trimestre de 2020 e um single retirado será lançado ainda durante este ano. O artwork foi criado por Aleksa Pasic, um jovem artista sérvio que contactou os Burn Damage no sentido de trabalhar com eles e conquistou a banda portuguesa com o seu talento e atitude.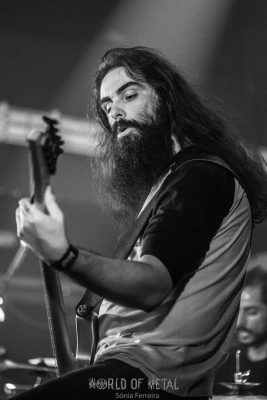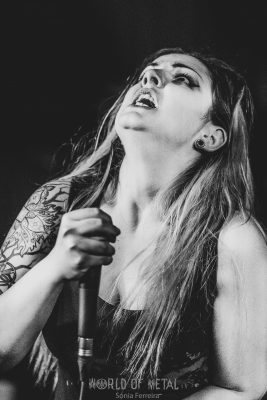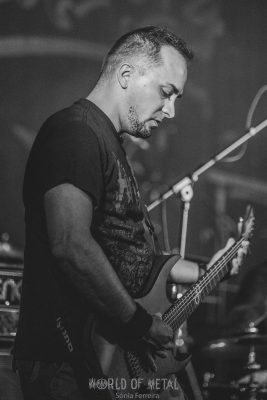 Rui Luís – Baixo                                          Inês – Voz                                          Ivo – Guitarra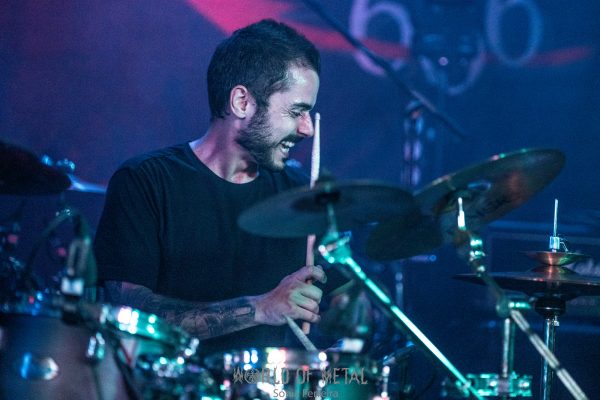 Alex – Bateria
Burn'Em All!
---

Support World Of Metal
Become a Patron!
New WOM Android APP – Read All Our Issues for free!
World Of Metal Magazine – Out Now
Download It Here!