Cellar Darling – unveil music video 'Black Moon'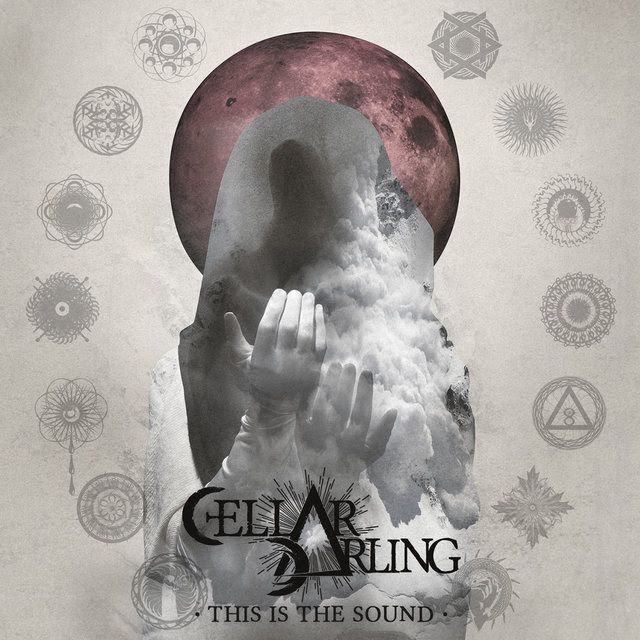 CELLAR DARLING, the much-hyped new band formed by ex-ELUVEITIE members Anna Murphy, Merlin Sutter and Ivo Henzi, released a brand new single entitled 'Black Moon' along with a new music video. The single promotes their debut album »This Is The Sound« due to be released on June 30th 2017. 'Black Moon' leads CELLAR DARLING's fans through an abstract, apocalyptic vision of the end of the world as seen by different cultures and religions all engulfed in a lunar eclipse. The music video was shot on beautiful Tenerife in very intense sessions.
"We're proud and happy to present to you the first single from our upcoming album "This Is The Sound": 'Black Moon'!
'Black Moon' is one of the first songs we wrote after our debut single last year, and probably the point where we definitely "found" our sound. Ivo randomly called his original demo 'Moon' and that triggered the idea of a story based on the fear of a black moon… So, as a lyrical theme, we ended up exploring mankind's tendency to add an apocalyptic interpretation to the lunar eclipse.
We'd like to thank everyone involved for their hard work in the scorching hot 'lunar landscape' of Tenerife: the talented Fabienne Fellmann and her fellow actors as well as AVA Studios and their awesome team!
– Anna, Merlin & Ivo
Watch the music video below:
Support World Of Metal