Threshold – first photo of new line-up!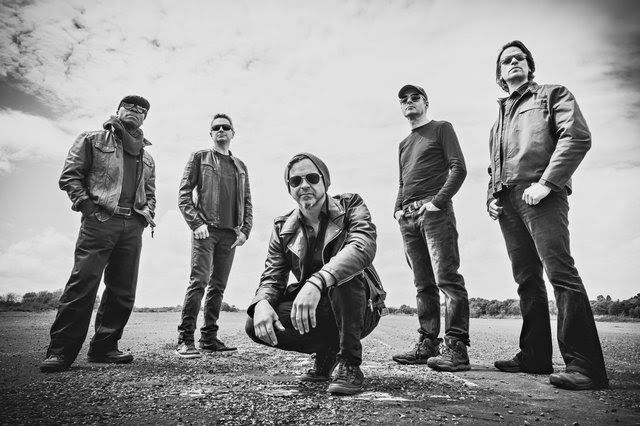 THRESHOLD have released the first official picture of their new line-up featuring returning vocalist Glynn Morgan.
The band are currently at Thin Ice Studios in England putting the finishing touches on their new concept album "Legends Of The Shires". The record is due for release through Nuclear Blast later this year and it will be the band's first ever double album.
Karl Groom commented: "The music just would not stop flowing during the writing process. We decided that while the ideas were of a high standard, we would keep writing and are very excited by what we have."
THRESHOLD will be back on the road across Europe at the end of the year, kicking off in Athens on November 12th and rounding off with a homecoming show in London on December 10th. Glynn Morgan will also play guitar during the shows, which will include tracks from "Legends Of The Shires" as well as plenty of blasts from the past!
Support World Of Metal