Danish atmospheric black metallers Sunken to release "Departure" on May 26th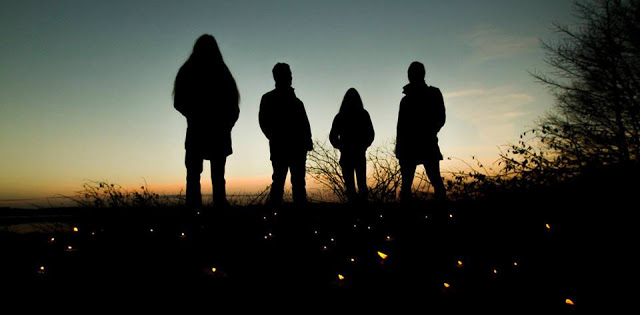 After the 2013 demo "The Crackling of Embers", Danish atmospheric black metallers Sunken are ready to take the world by storm with their debut full-length "Departure", an album where the band showcases once again their potency and songwriting skills, promising to cause an impact and lasting atmosphere.
The band comments: "Our debut album has been long underway. 'Departure' shows a more matured, unique and experimental Sunken, with a more honest approach to songwriting, sound and expression. The writing of the album has been a long journey, with new and interesting sources of inspiration and contributions from many different musicians. All of this made the album what it is today. We're finally ready for our Departure."
"Departure" is set to be released on May 26th, 2017 via Triton's Orbit (home of Vinterbris, Akasava and Riti Occulti).
Cover artwork and tracklisting as follows: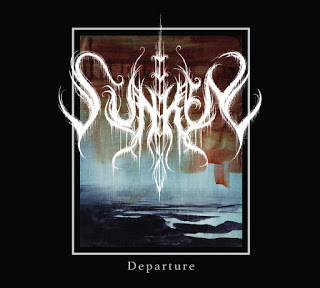 1. A Solemn Initiation
2. Void
3. Sunken
4. Departure
5. In The Cold Embrace Of The Waves