Darkfall to release "At The End Of Times" on September 8th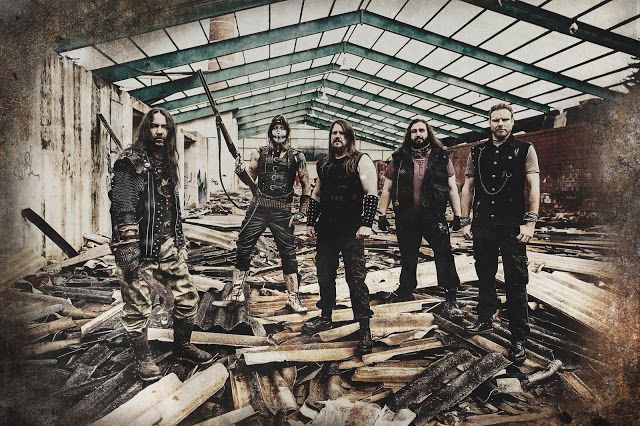 "At The End Of Times", the new album from austrian death/thrashers DARKFALL, will be released on September 8th via Black Sunset / MDD. With a running time of 55 minutes divided into 10 songs, "At The End Of Times" was mastered by Andy Classen on Stage One Studio and features the band's trademark: brutal and epic riffs, blasting drums and harsh growls.
The artwork, which was created by Michael Freitag, can be seen below. DARKFALL have also announced that a release show will take place on September 8th at Graz Orpheum.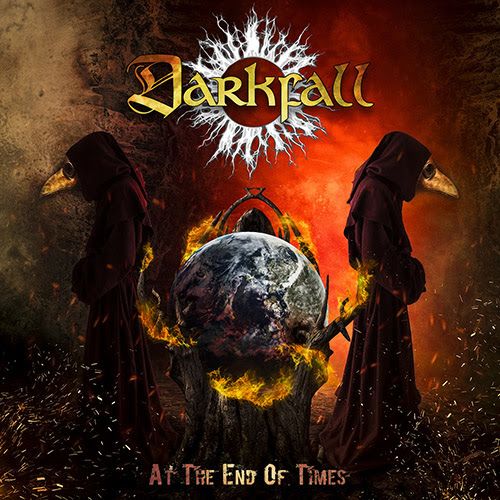 Support World Of Metal