DISTANT SUN RELEASE NEW SINGLE:GOD EMPEROR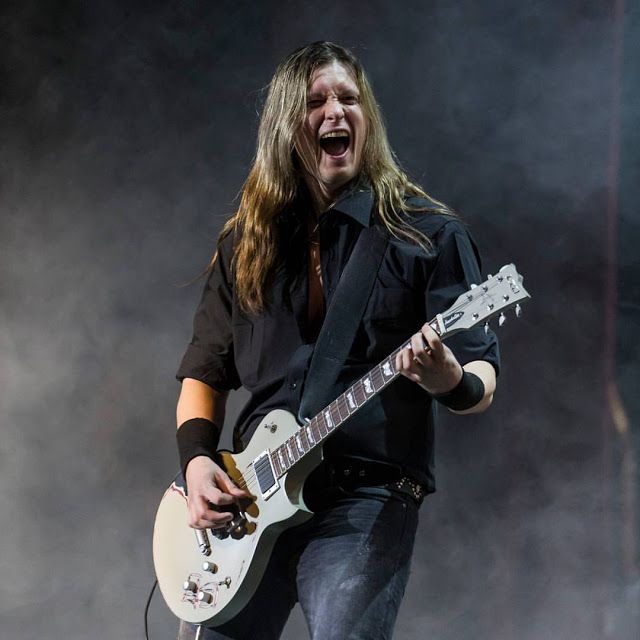 Russian speed metallers DISTANT SUN release the single "GOD EMPEROR" from their latest album "INTO THE NEBULA".
Joining their european melodic traditions with american aggression, the band returns to the famous sci-fi saga of Dune with a healthy load of thrash in their power metal. Will appeal to the fans of Iced Earth, Annihilator, Blind Guardian and Rage.
Support World Of Metal