Dustin Behm's solo album to be released on Rockshots Records
Rockshots Records is pleased to announce the release of American shredder Dustin Behm's debut album!
Already lead guitarist of the instrumental progressive metal band INCREATE, Dustin had the dream of creating a solo album since he began playing guitar at the age of 13. In early 2017 Dustin began to pursue the writing of new music even if it was originally designed to test the new setup and practice production and songwriting skills. After feeling inspired by the sound of the new songs, Dustin decided to try his hand at a full length album written, produced and played himself.
Fans of technical metal should enjoy the heaviness and technicality, while fans of instrumental guitar music will find an out-of-the-ordinary guitar record with some experimental ideas that are not typical of the genre.
"THE BEYOND" is set to be released in Europe on November 24, 2017 while a North America release date is scheduled on January 19, 2018.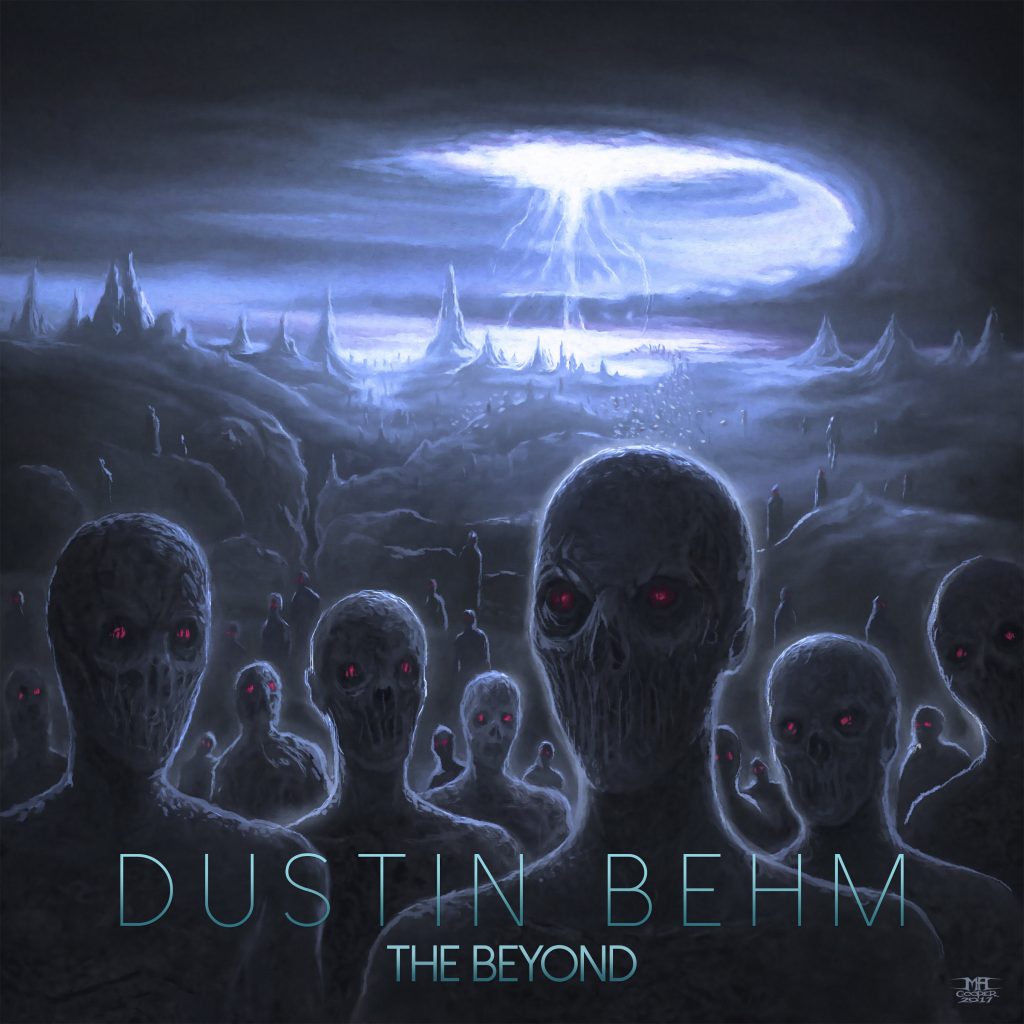 Tracklist: 
01 Mechanization
02 Poltergeist
03 Alien Voodoo
04 Interdimensional Traveler
05 The Beyond
06 Genesis
07 Rituals
08 Descent Into The Unknown
09 Haunted Labyrinth
10 Obelisk
11 Last Resort
12 Awakening 
13 Towers Of Glass
Support World Of Metal
Become a Patron!
World Of Metal Magazine – Out Now
Download It Here!