Grabak signs with Massacre Records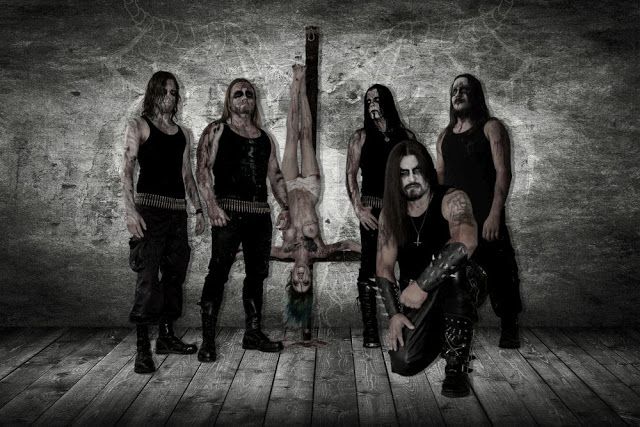 German black metal outfit GRABAK has signed with Massacre Records and will release its new album "Bloodline Divine" in mid-November 2017!
GRABAK certainly aren't rookies anymore. They're around since 1995 and have already released a demo as well as 5 studio albums.
The quintet likes to be on stage too. The band from Leipzig, Germany, around vocalist J. K. already appeared on festivals like Party.San, Barther Metal Open Air or In Flammen Open Air and shared the stage with bands like Dark Funeral, Dissection, Marduk, Belphegor or Watain in the past.
A few months ago, GRABAK recorded the upcoming album at the Echolux Studio with producer Andy Schmidt in Leipzig, Germany. The new songs are atmospherically more complex, and the band stated that they follow the musical path of their previous albums, "Agash Daeva" and "SIN".
Support World Of Metal