HATE – Premiere Official Music Video For "Numinosum" From Upcoming Album!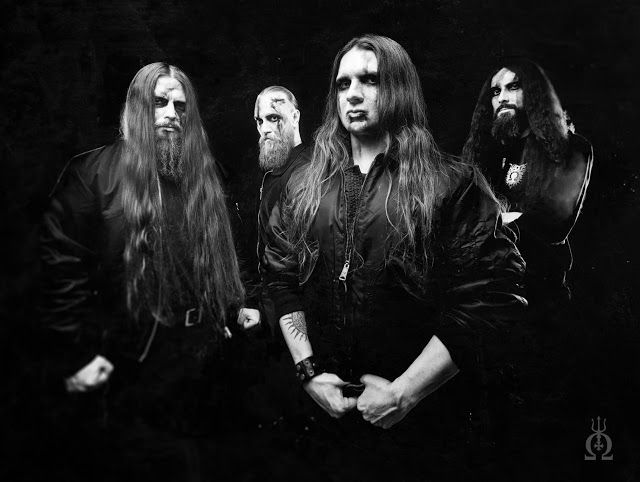 Highly regarded Polish extreme metallers HATE have refined their formula and have created an album that re-establishes them as a serious player on the scene! "Tremendum" sets a strong new approach and you will definitely re-discover the band on a new level! With "Tremendum" they have tapped into different musical resources including progressive beats, ingenious song structures and a completely new sound, which is still authentically harsh and yet very powerful.
Tremendum will be released via Napalm Records on May 5th 2017!
Today the first official music video for the song Numinosum has been released. You can watch it belo
ATF Sinner on "Numinosum":
"I'm proud to present you the audio-visual fruit of our co-operation with 9Liter Production House. The picture was inspired by an archaic Slavic ritual that was practised widely in the old days. Its purpose was to keep away evil spirits. Immerse in the ancient atmosphere and experience your own Numinosum as we unveil another piece of our new offering."
Support World Of Metal