Horrendous sign to Season of Mist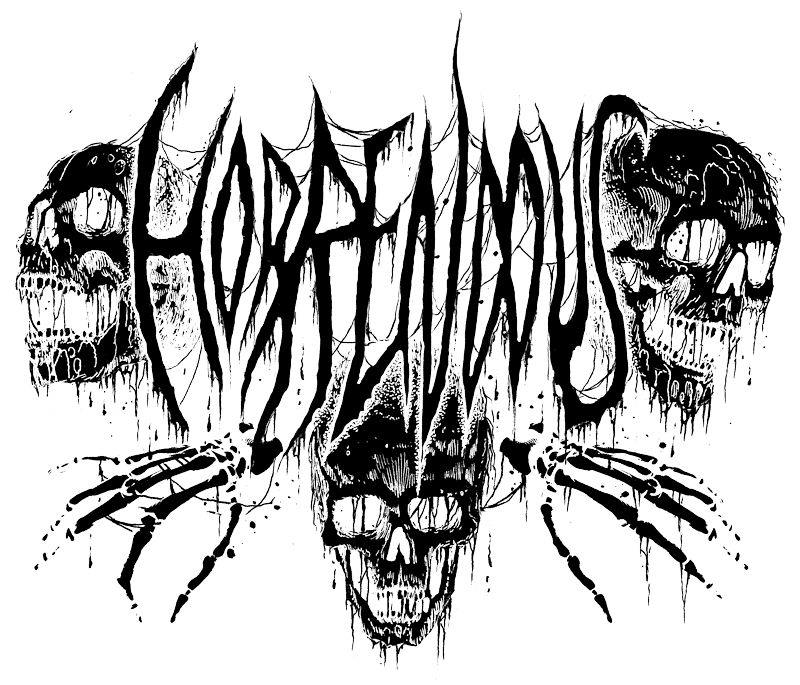 Season of Mist announced the signing of HORRENDOUS. The American death metal addicts will release their much anticipated fourth album through Season of Mist.
HORRENDOUS comment: "The time has finally arrived to announce our newest creation to the world. It was a painful birth, fed on the paranoia and malaise of our times, and has since matured into a sprawling colossus that consumed us as we constructed it. It is our monument to uncertainty, to the mad perseverance of the soul and its tired labors, and the redemptive cycle of failure and resiliency – another stone rolled to the peak, demanding all of our abilities, and we can't wait to watch it fall."
When HORRENDOUS formed in 2009, the band's three founding members attended the same university and were obsessed with old school death metal. Driven by a desire to capture and rekindle the mystique of an already bygone era in the history of metal, the Americans fused elements from both sides of the Atlantic into a cohesive sonic landscape, which resulted in the 'Sweet Blasphemies' demo.
The demo kindled a fire of early interest and the blaze swept fast beyond their home in South Carolina with HORRENDOUS being picked up by their first label, which let to the release of the band's debut full-length 'The Chills' (2012).
With growing confidence and progressing as musicians, HORRENDOUS began to expand upon the traditional death metal formula, conjuring a bolder, more sophisticated sound from disparate elements beyond the limitations of any genre. This lead to the albums 'Ecdysis' (2014) and (after relocating to Philadelphia, Pennsylvania) 'Anareta' (2015), which scored an impressive 24/50 in the Terrorizer Magazine (UK) "Album of the Year" list – as well as making it into the top-lists of US magazines such as Stereogum, Spin, Decibel, and many more. Each successive record marked a new step in the evolution of the band and carried them further on their adventurous journey of musical awakening.
HORRENDOUS are currently recording their fourth album at Damian's studio Subterranean Watchtower to be released by Season of Mist in 2018.
Line-up
Damian Herring: guitar, vocals
Jamie Knox: drums
Matt Knox: guitar, vocals
Alex Kulick: bass
Support World Of Metal
Become a Patron!
New WOM Android APP – Read All Our Issues for free!
World Of Metal Magazine – Out Now
Download It Here!