Leng Tch'e unleash next crushing song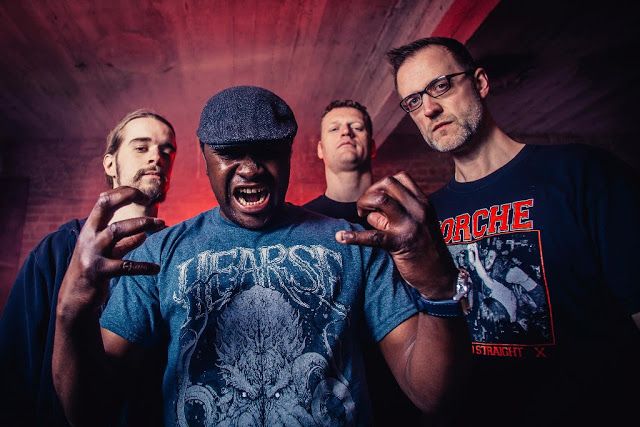 LENG TCH'E are now premiering the next grinding track taken from their forthcoming six full-length, 'Razorgrind', which has been scheduled for release on the 25th of August.
The Belgian deathgrind veterans are streaming a brand new video for "Stentor of Doom" below:
LENG TCH'E comment: "'Stentor
Of Doom' is an explosive visualization of a man losing his mind onto a
path of self destruction. The video was shot on a scorching hot summer
day by Jens from Panda Productions at the world renowned AED Studios in
Lint, Belgium."
LENG TCH'E have previously revealed the artwork and track-list of 'Razorgrind', which can both be viewed below.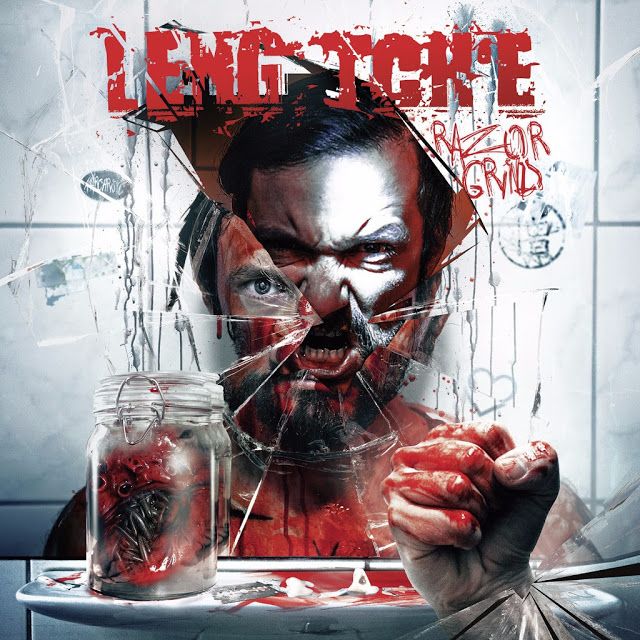 1. Gundog Allegiance (1:26)
2. Indomitable (1:29)
3. Cibus (1:29)
4. Spore (2:20)
5. AnarChristic (1:08)
6. Stentor of Doom (1:56)
7. Redundant (2:47)
8. Commitment Fail (2:19)
9. The Red Pill (3:03)
10. Species. Path. Extinction. (2:52)
11. Guinea Swine (3:24)
12. Cirrhosis (2:35)
13. I Am the Vulture (2:57)
14. Magellanic Shrine (6:36)
Support World Of Metal
World Of Metal Magazine – Agora Grátis/Now Free!