Ne Obliviscaris premiere first song in video format and release details of new album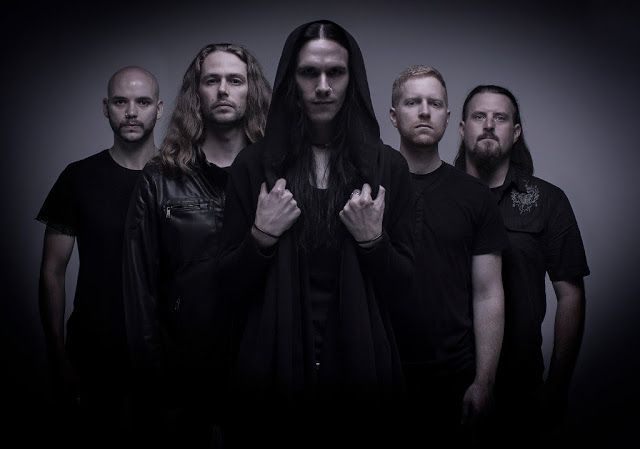 NE OBLIVISCARIS
are unveiling the first amazing track taken from their forthcoming masterpiece, 'Urn', which has been scheduled for release on October 27th.
The
song "Intra Venus" is presented by the band in the shape of a
fascinating video clip that can be watched below:
NE OBLIVISCARIS frontman Tim Charles comments on behalf of the band: "After almost three years of honing our craft in every way that we possibly could, we finally present to you the first track from an album of which we could not be more proud of. 'Urn' feels like the culmination of all our years of hard work; the delivery of everything that we have wanted to create. Music and art as our imaginations see it fit to be. 'Intra Venus' is more concise than much of our work and is in fact the only song on 'Urn' under ten minutes, but one that we feel is a great introduction to the record. We hope that you will enjoy it."
Below you can view the uncensored European 'Urn' cover, which has been created by vocalist
Xenoyr
.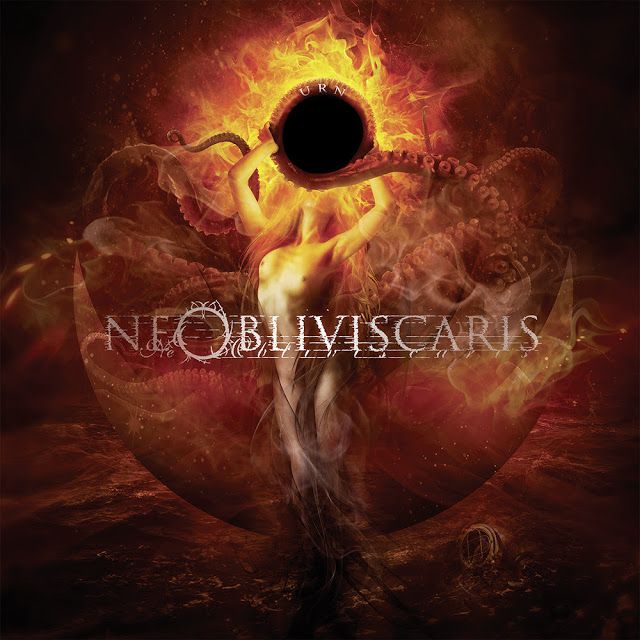 1. Libera (Part I) – Saturnine Spheres (9:52)
2. Libera (Part II) – Ascent of Burning Moths (2:36)
3. Intra Venus (7:29)
4. Eyrie (11:51)
5. Urn (Part I) – And Within The Void We Are Breathless (7:30)
6. Urn (Part II) – As Embers Dance In Our Eyes (6:38)