Cradle Of Filth release official making of 'Heartbreak And Seance' music video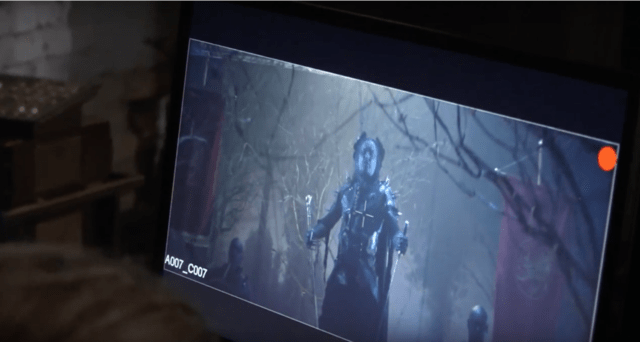 UK's legendary extreme metal icons CRADLE OF FILTH have released the official making of the music video for the first single off their eagerly awaited 12th album, "Cryptoriana – The Seductiveness Of Decay".
See the making of here:
Watch the music video here:
The album is now available for pre-orders. Pre-orders can now be accessed
here
!
Support World Of Metal