Night Legion release "Hell Below" video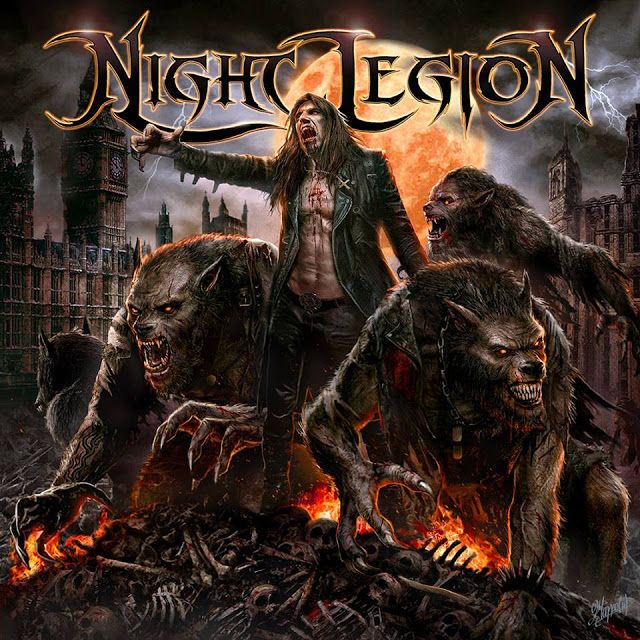 The Australian true power metal outfit NIGHT LEGION recently signed with Massacre Records, and announced the release of their self-titled debut this fall!
You can now enjoy the official video for the single "Hell Below" here:
NIGHT LEGION's forthcoming album was produced, mixed and mastered by Stu Marshall at frontier studio in Sydney, Australia.
The album will also feature guest solos by Ross The Boss and Pete Lesperance (Harem Scarem)! The killer artwork was created by Dušan Marković.
NIGHT LEGION's debut album "Night Legion" will be released on October 20, 2017 via Massacre Records.
Support World Of Metal