OmnisighT – "Shift The Paradigm"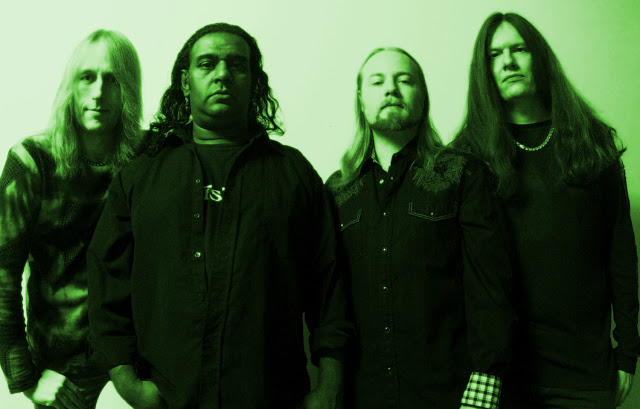 Vancouver progressive virtuosos OmnisighT teamed up with Blackroom Films to release a new live video for their track "Shift The Paradigm" off their new EP "The Power of One" released in January of this year. The video was shot during their EP release party on March 11th at The Astoria in Vancouver, BC.
""Shift The Paradigm" is definitely a track that features everything
OmnisighT
's known for: Extreme musicianship, big vocal hooks and great grooves. I was having some technical difficulties at the beginning of the song, but the show must go on! I've always liked music videos that show the realism of live performance, so I think it's pretty cool. It was awesome to debut the new material and shred it up live!" says guitarist
Blake Rurik
.