Persecutory Reveal Their Debut Album Details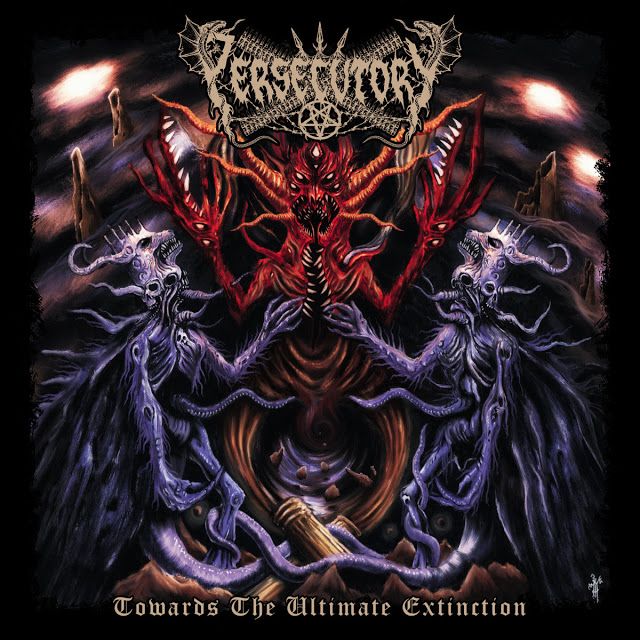 Turkish death worshippers Persecutory have revealed details of their new album 'Towards The Ultimate Extinction', set for a release on CD and MC at the end of June 2017 via Godz Ov War Productions. Album including 7 devastating and ritualistic tracks close to 42 minutes.
The album was recorded, mixed and mastered by Erhan Kabakci and Can Gelgec at Jam Session Studios. The artwork was created by Alex Shadrin who's well-known with sickly illustrations as Nether Temple Design.
The title hymn is now streaming below:
Tracklisting:
01. Pillars Of Dismay
02. Towards The Ultimate Extinction
03. Till Relentless Salvation Comes
04. Along The Infernal Hallways
05. Awakening The Depraved Era
06. Hegemony Of The Ruinous Impurity
07. Maelstroms Of Antireligious Chaos
Support World Of Metal


World Of Metal Magazine – Agora Grátis/Now Free!