Post/Math metallers Occulta Veritas premiere two tracks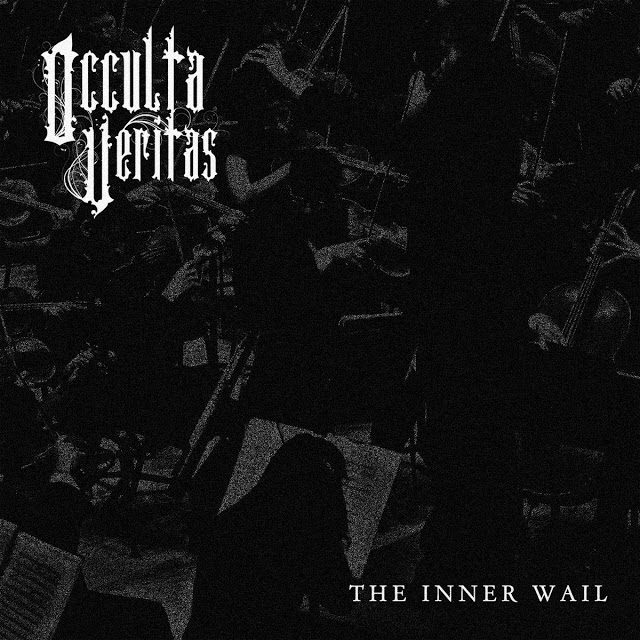 Occulta Veritas is the one-man-band from Daniele Vergine, known for his work with Noise Trail Immersion.
With the band's debut LP "The Inner Wail" set to be released today, March 24th, via Moment Of Collapse Records (Downfall of Gaia, Heaven In Her Arms, Cloud Rat), Occulta Veritas is now streaming two singles in advance which you can listen below!
The music, fully instrumental, presents itself as a combination of Post and Math Metal and is strongly influenced by genres like Black Metal and Hardcore.
The artist's intention with this album in particular was to create a very intimate and personal record, characterized by a melodramatic feel. For fans of Dysrhythmia, Converge, Capsule, Amia Venera Landscape, Cloudkicker, Gorguts, Altar of Plagues and Ihsahn.