Rage/Avenger sign a Record deal with Pure Steel Records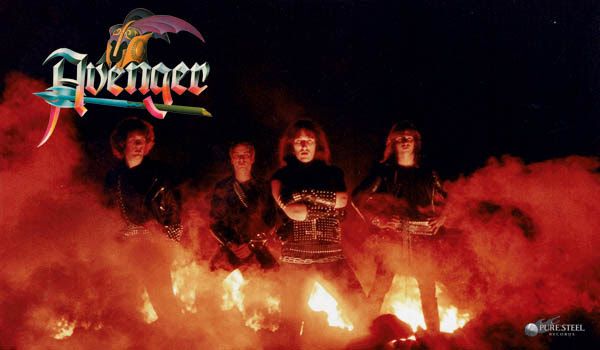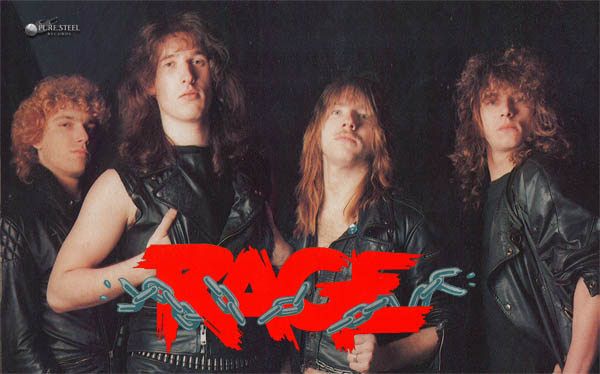 Peavy and his band signed at Pure Steel Records for the rerelease of their early material under the band names AVENGER and RAGE!
The vinyl versions will be released as limited versions including tons of bonus material. The albuns that will be re-released will be:
AVENGER "Depraved To Black" and "Prayers Of Steel", RAGE "Reign Of Fear", "Execution Guaranteed", "Perfect Man", "Invisible Horizons", "Secrets In A Weird World", "Reflections Of a Shadow", "Extended Power", "Trapped!", "Beyond The Wall", "The Missing Link", "Refuge", "10 Years In Rage: The Anniversary Album", "Unity", "Soundchaser" and "From The Cradle To The Stage".
Pure Steel Records will begin with the outstanding start of the career from the German legend: AVENGER! Both albums "Prayers of Steel" (as double album!) and the EP "Depraved to black" (as single LP) you will get in a high-end edition. Finally, there will be an AVENGER-box including all AVENGER material! More details also about the RAGE releases will be further released
Support World Of Metal