Realms Of Odoric: new Video "Alaric Wolfbite", new MCD announced!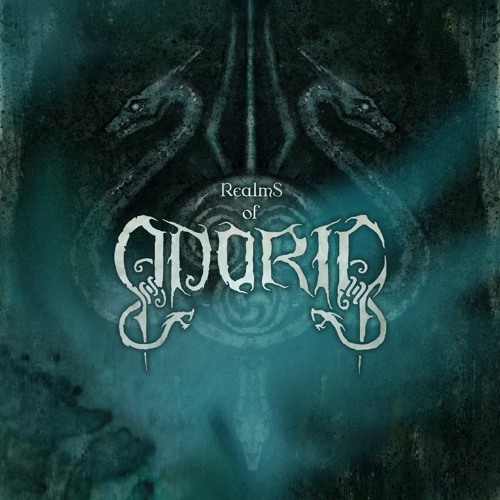 Realms Of Odoric, the artwork / soundtrack project by Arkadius Antonik (SuidAkrA) and illustrator Kris Verwimp, have released another video of a song from the current album "Second Age". The video features animated illustrations by Kris Verwimp. You can see the video below.
Realms Of Odoric have also announced the release of an MCD entitled "The Cymbric Age", which will be published via MDD.

Support World Of Metal