Samael Reveal Video For New Song "Angel of Wrath"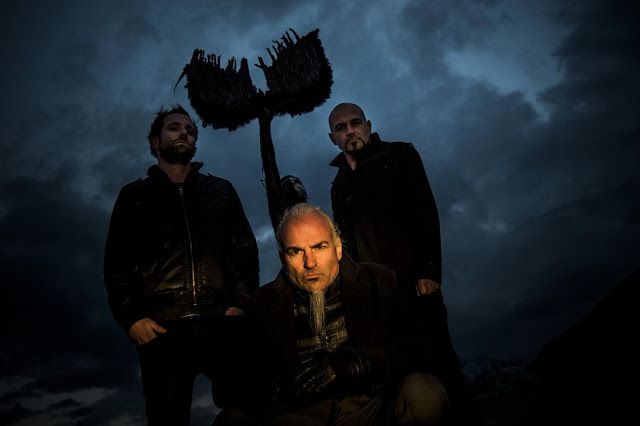 photo credit Aline Fournier
After playing a very special live set at Inferno and Metalmania Festivals earlier in spring, Swiss black metal pioneers SAMAEL are now ready to reveal a first glimpse into their upcoming album that will crown their 30th band anniversary later this year!
The band already played the brand new track "Angel of Wrath" live at the above mentioned festivals, and the response from fans and devotees in front of the stage was amazing! Now SAMAEL are ready to release the first song from their new album to the rest of the world and you can heart it below
SAMAEL's new album "Hegemony" will be released on October 13, 2017 via Napalm Records worldwide! Stay tuned for more exciting news to come!